Look at the new, updated albums.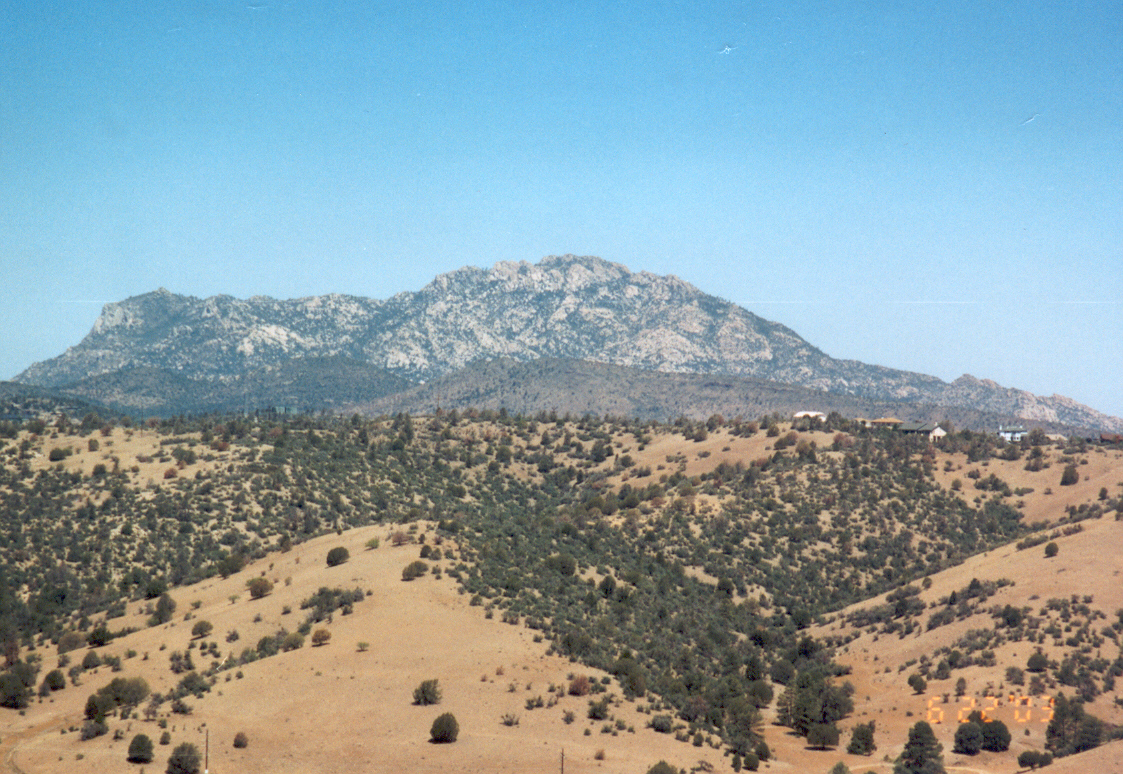 "Never let the fear of striking out get in your way." Babe Ruth "Just keep going. Everybody gets better if they keep at it." Ted Williams "If you'll not settle for anything less than your best, you will be amazed at what you can accomplish in your lives." "It's not whether you get knocked down, it's whether you get up." "There is only one way to succeed at anything, and that is to give it everything." Vince Lombardi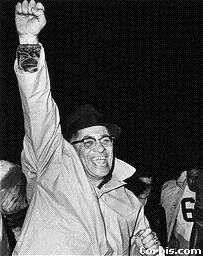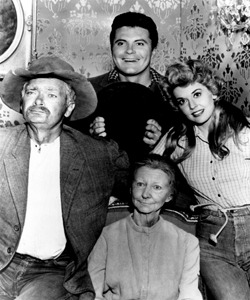 Gators, Tonight we are having our practice at Arizona World of Baseball (NW corner of Elliot and McClintock in Tempe.) There is no cost to the players. Please attend and remember to let us know about Prescott this weekend. Go Gators!