Please click the link below. If you are on a smart phone please shrink the screen on the phone and you will see the link at the bottom.

This waiver must be filled out by the parents or guardians of all participants as well as coaches, assistant coaches and anyone else who will be working with the team during the tournament.


Note: click hoodie link to see the 2019 logo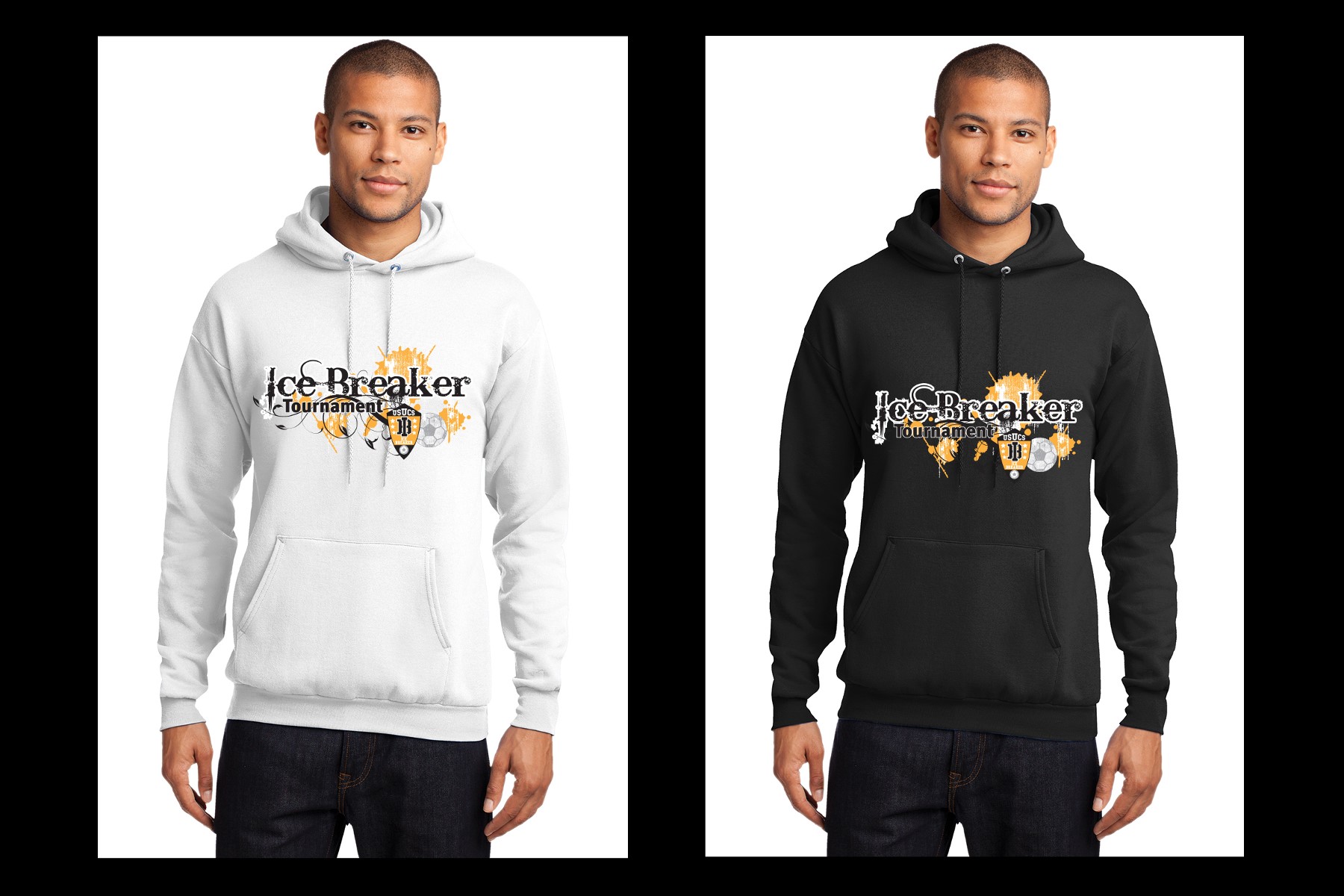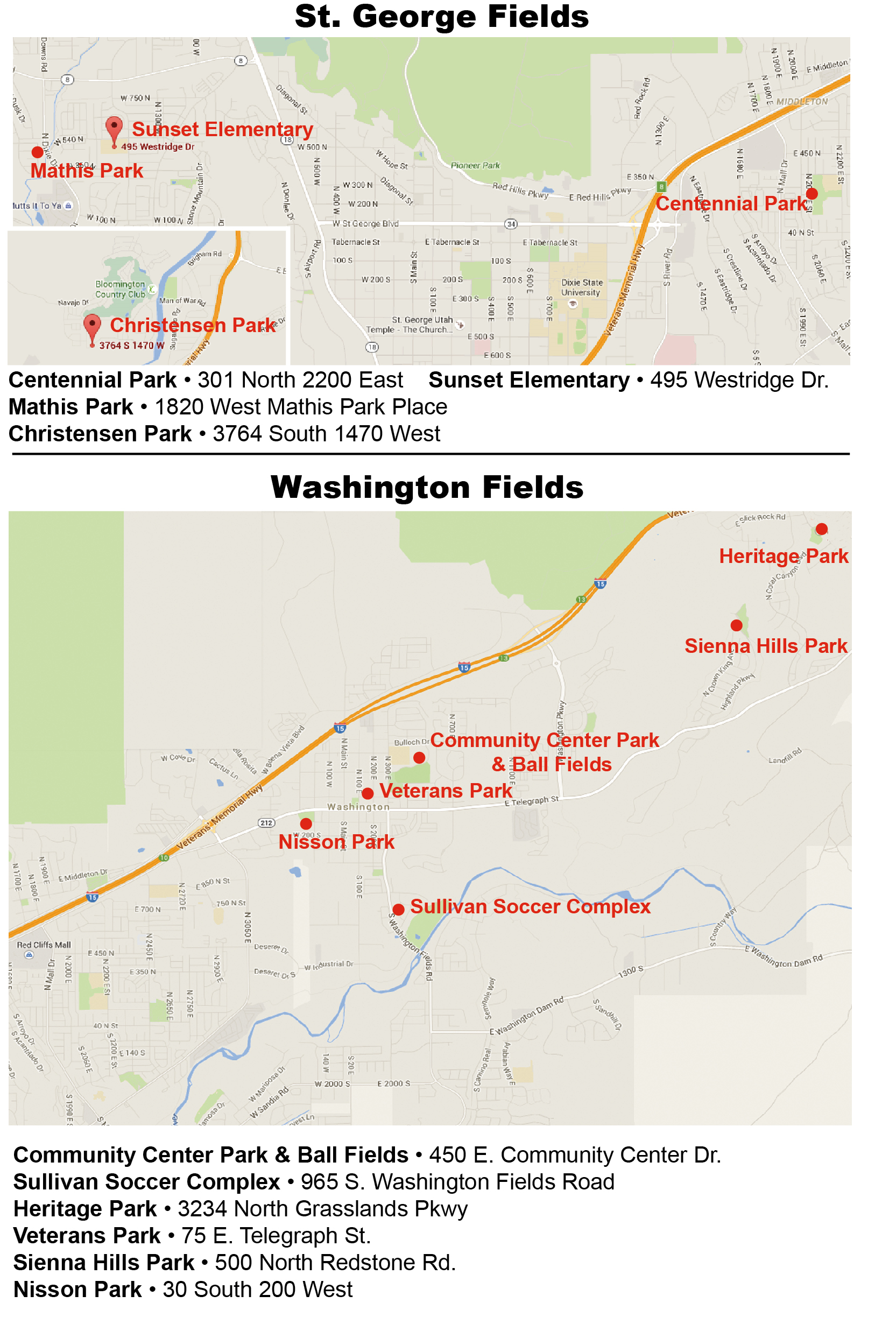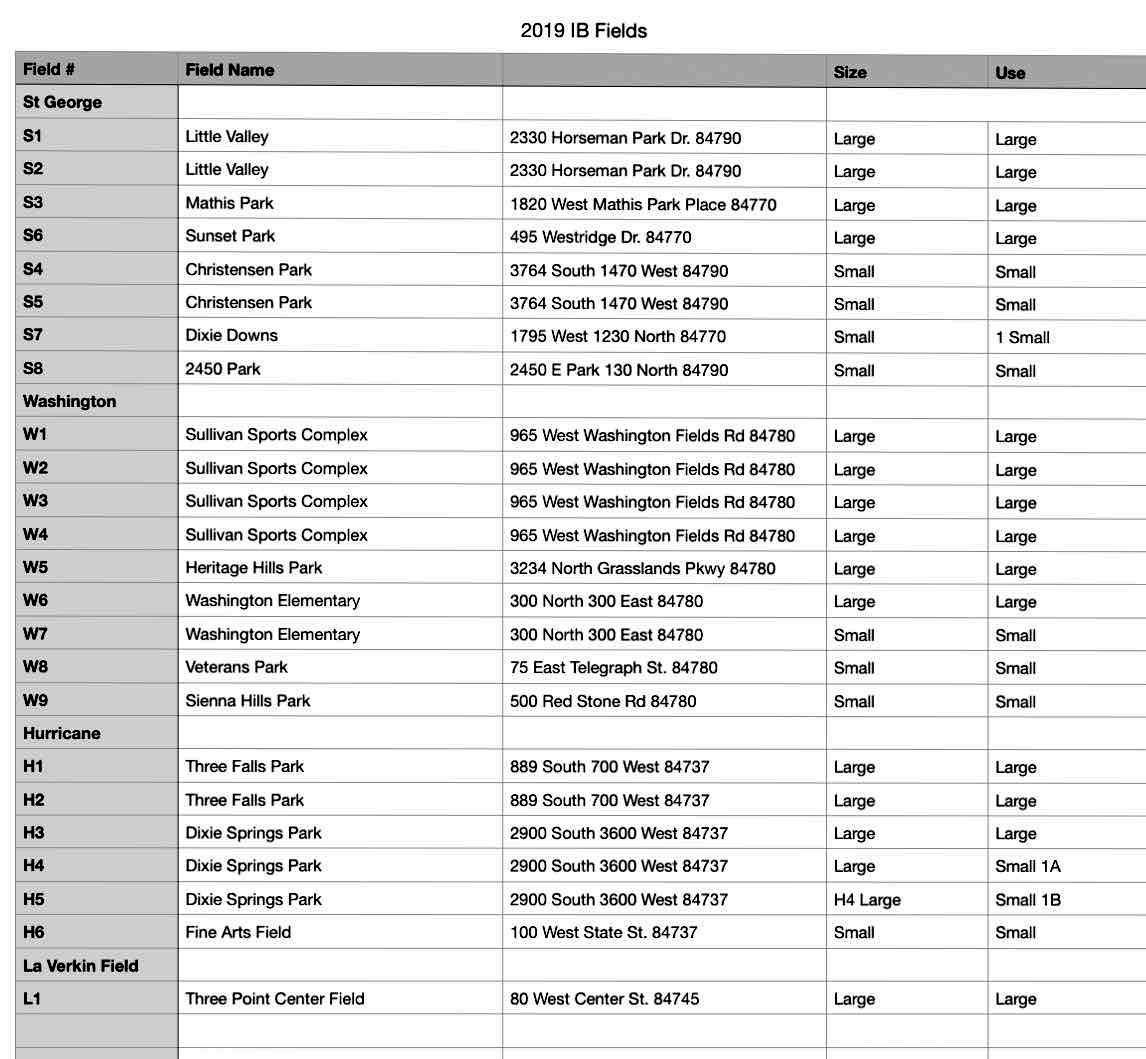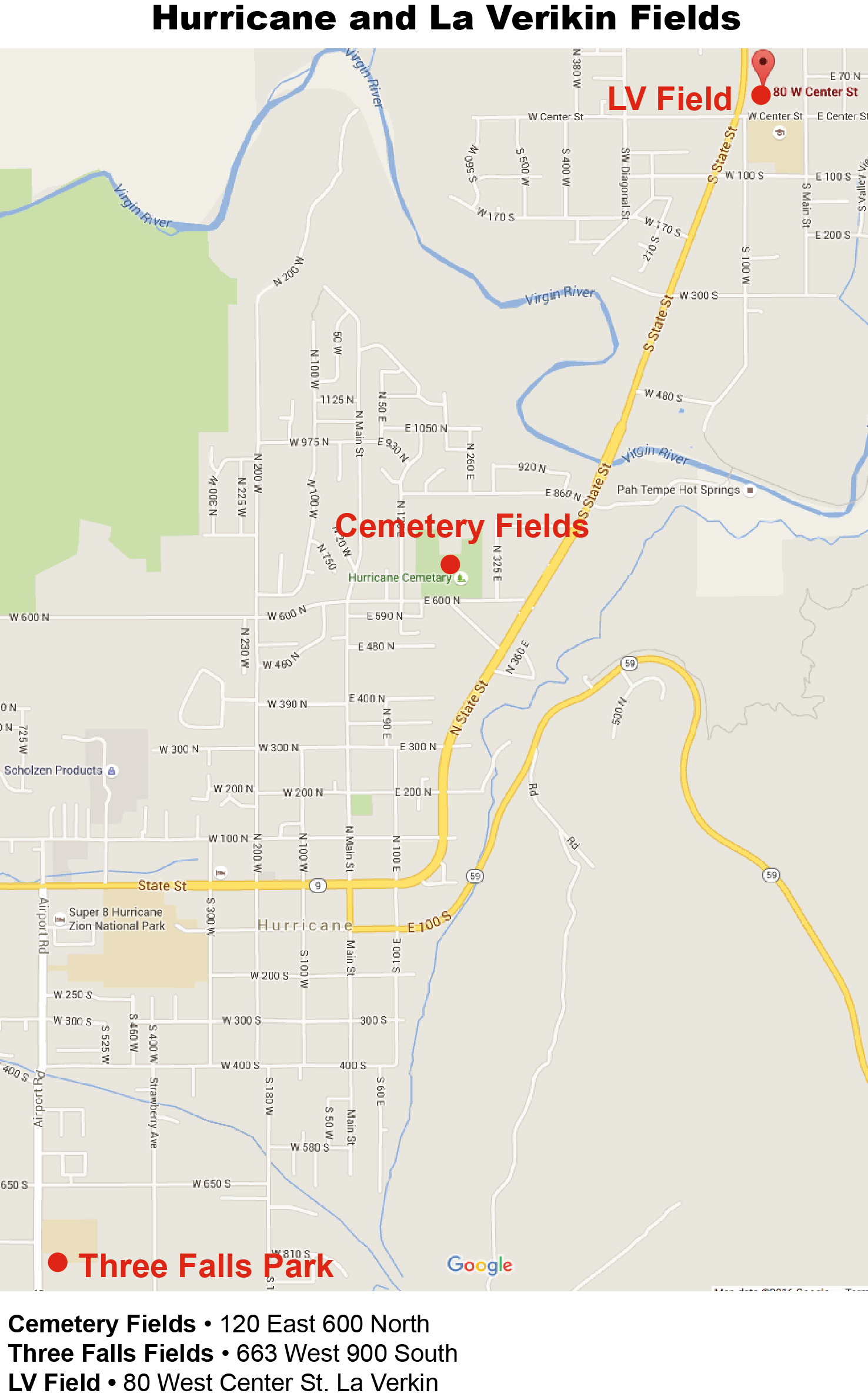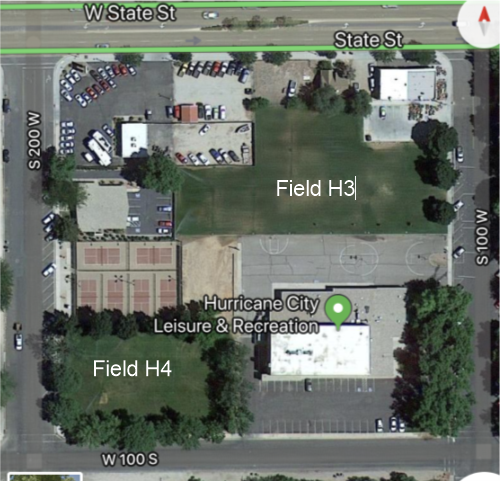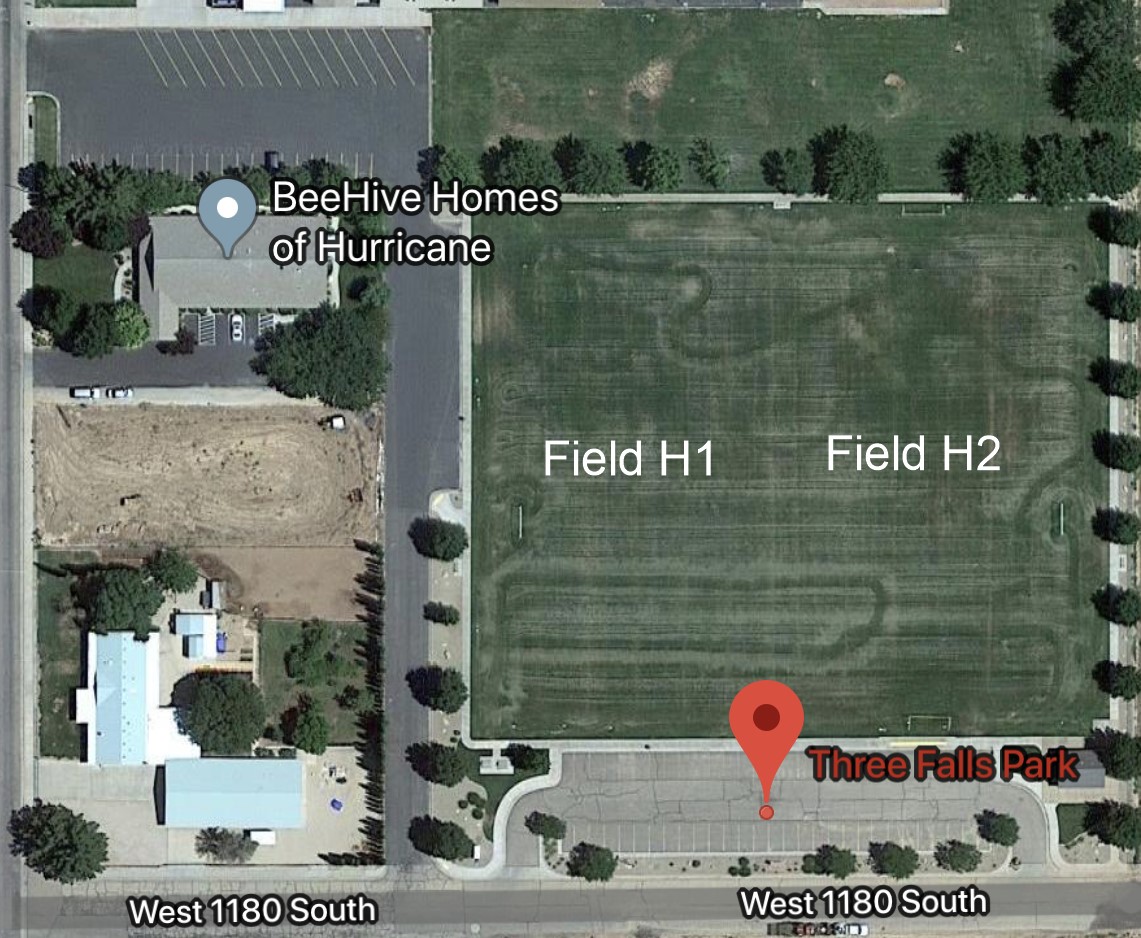 Please call the Utah Sports Lodge @ 801-784-1091 for questions.