Announcement
FURY BASEBALL WELCOMES YOU
More editing options
Welcome to Fury Baseball in The Woodlands/ConroeTexas!
We offer competitive Select and Elite Teams for all ages. Our Goal each Season is to Teach the Integrity of the game and help players to achieve an understanding overall of the greatness of the Game. We teach the fundamentals and basics of youth baseball as well as building their character through life lessons associated with Athletics and Baseball! We work out of Fury Sports Academy and Alden Bridge Sports fields in The Woodlands. Our primary goal within our Organization is to prepare your player for advancement to the next level of play, whatever that may be. We also offer Private Instruction Monday-Friday
FALL TRYOUTS BEGIN FIRST WEEKEND IN AUGUST!!!
We have enjoyed much success with Fury. We have so many families that have grown with The Fury!! We consider our Players and Students family. We believe in treating everyone involved with kindness, respect and above all loyalty. We welcome all to come and join our growing Organization!
CALL OR EMAIL US FOR INFORMATION
"Do what you love, love what you do"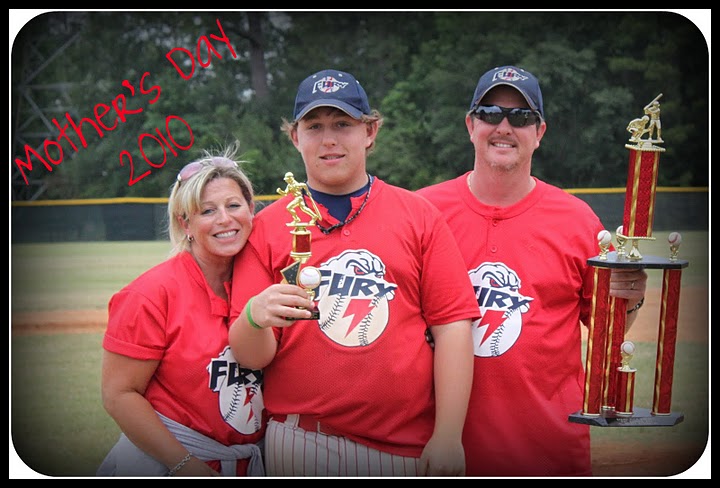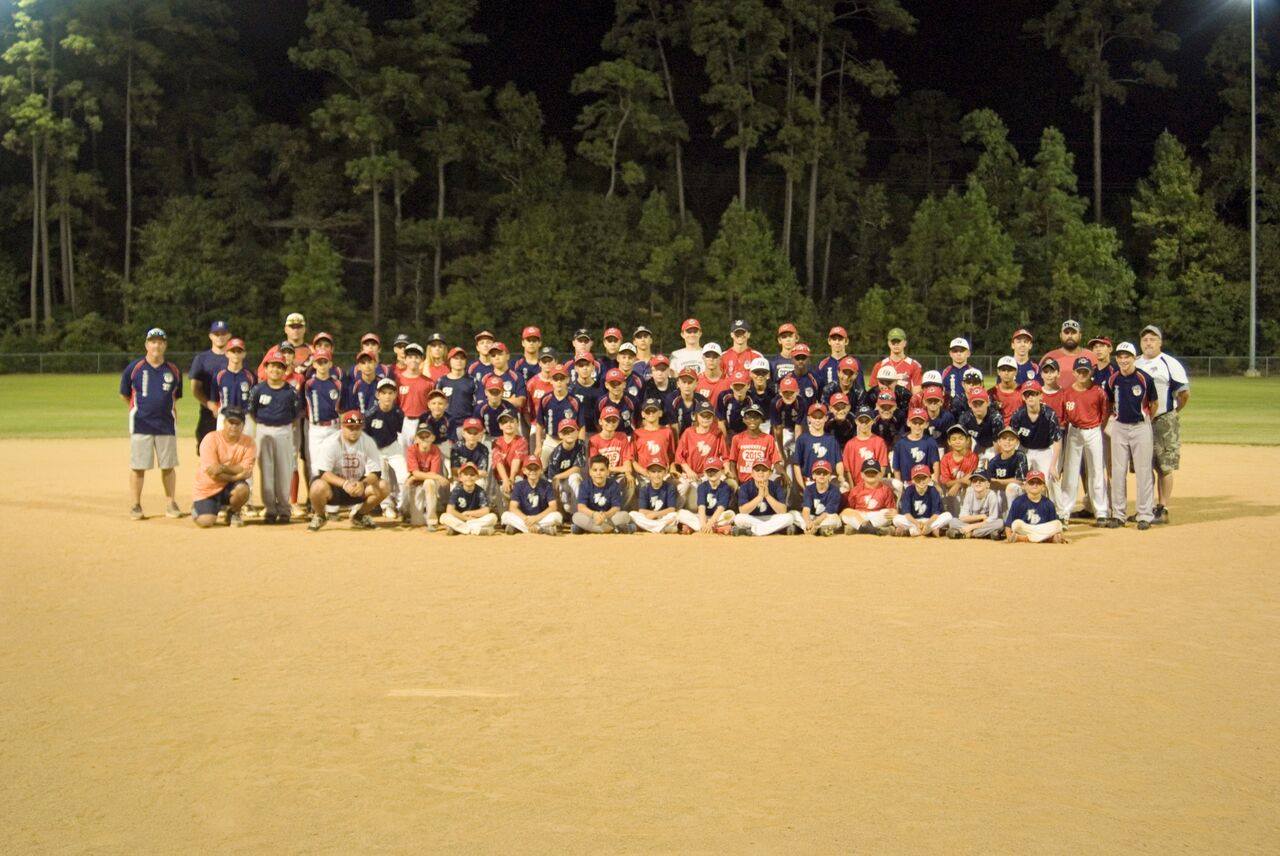 Comments
There are no comments for this announcement.