Announcement
STATE CHAMPS!!!
More editing options
Lumber Company went 6-0 on their way to winning the USSSA "D" State Championship. Game scores were as follows.
Game #1: Lumber Co. 10, Team Swagger 0
Game #2: Lumber Co. 17, Rampage 14
Game #3: Lumber Co. 13, Dynasty 8
Game #4: Lumber Co. 5, Avalanche 4
Game #5: Lumber Co. 20, Truckers 10
Game #6: Lumber Co. 5, Rampage 4
To view the entire updated bracket, click the link below.
http://www.usssa.com/sports/Tournament3.asp?TournamentID=805395
This win was a true team effort. Well done boys!! Congrats to all Lumber Company players, past and present. The win happened this weekend, but it was a long time in the making. Also, a big THANKS to all of our families, fans, sponsors and supporters from throughout the years!!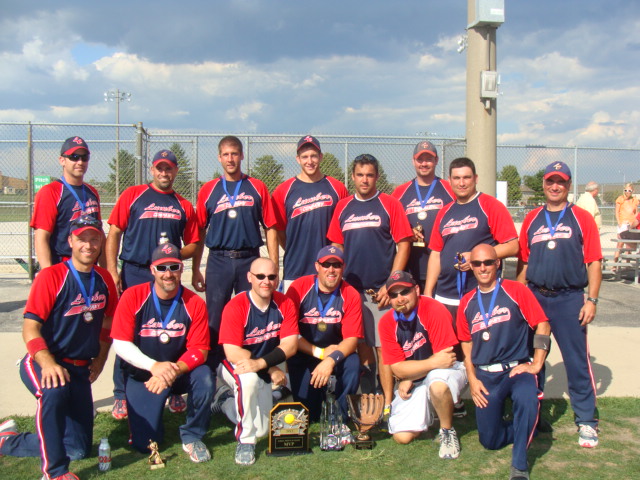 Comments
There are no comments for this announcement.