Announcement
Shanghai Japanese Football Team
Posted by
John Jofre
on May 04 2019 at 05:00PM PDT
More editing options
Welcome to the site of JF !!
JF is the oldest Japanese soccer team in Shanghai established in 1995.
We are also the only Japanese based team in
SIFL (SHANGHAI INTERNATIONAL FOOTBALL LEAGUE).
All of the people in this league are foreigners who are here for their
work or for their study, and all love to play soccer. We represent our country and compete every week.
We've been sharing our feelings by playing soccer and we wish this relationship of all nationality and ages
lasts forever.
---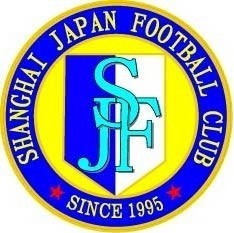 Comments
There are no comments for this announcement.