You've reached the website of the Al Thomas Club of the Yawkey Amateur Baseball League. The YBL is one of the strongest amateur baseball leagues in New England, consisting of 10 teams in and around the city of Boston.
The Yawkey League has grown in talent, organization and integrity over the years. More and more all star collegiate and professional players have made the YBL their home, creating an environment of exciting, competitive baseball, while revolutionizing the reputation of the league. In 2014, the YBL proved it could hang with the big boys by winning the Eastern MA All Star Classic, besting the three other major amateur programs in the area, the Boston Park, Intercity and Cranberry Leagues. And it won the coveted title again in 2017! The YBL is also very proud of its long-standing relationship with the Boston Red Sox, with hundreds of YBL players having been afforded the opportunity to play an all star game at Boston's most historic ball park. Forty-two Al Thomas players have earned the honor of playing at Fenway over the years. <
Originally based in Milton and on the South Shore, the team has branched out over the years to include players from all areas. Many colleges have been represented on this team, including Boston College, Framingham St., Bowdoin, Bentley, Babson, Curry, Holy Cross, UMass Lowell, Harvard, Massasoit, Bridgewater St., Salem St., Fairfield, Wheaton College, Nichols, Westfield St., Franklin Pierce, UMass Boston, Bryant, Northeastern, Boston University, Providence, Suffolk, Assumption, UVM, U Maine, Springfield College, Tufts and many more. We play a 32-game schedule, followed by playoffs for 6 of the 10 teams. We benefit from top-level SSUA umpires and a fierce competition level.
2019 marks the 38th season for the Al Thomas Club. The team began rebuilding last year, as many of its players moved on to other baseball endeavors, and found a number of great athletes around which to build. Longtime player and manager Joe O'Hara is officially coming out of retirement this year to take the helm once again. Anyone interested in playing or coaching can contact team Manager/President/GM Joe O'Hara at joeohara64@hotmail.com .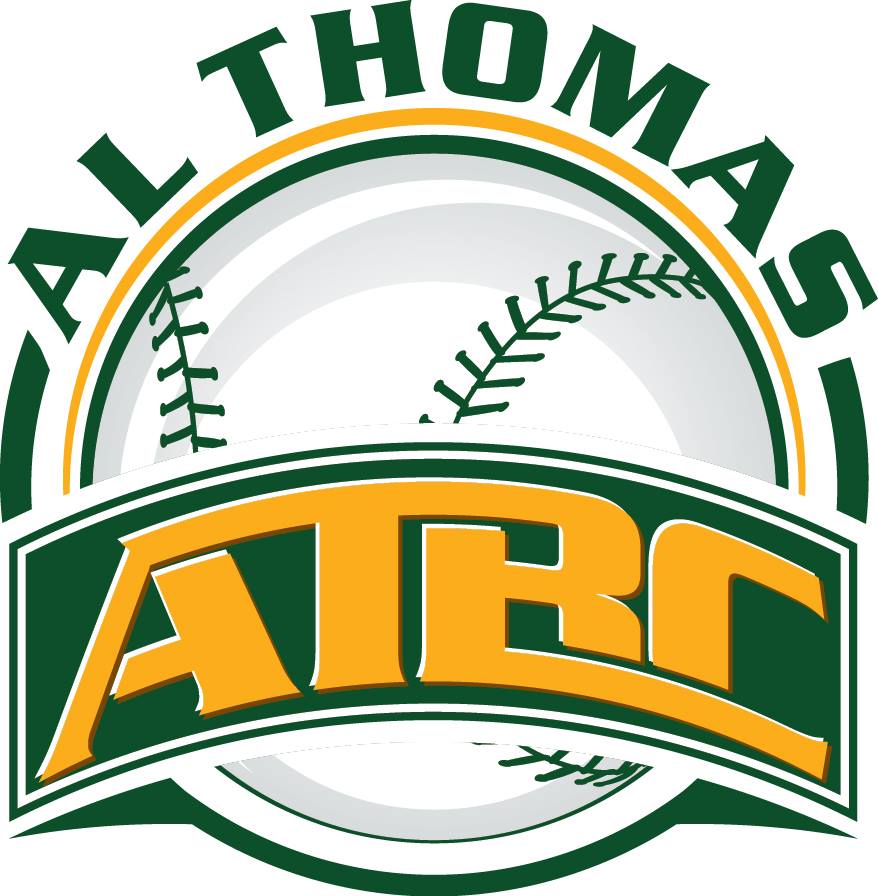 Longtime player, coach and manager of the Al Thomas Club, Joe O'Hara, will officially come out of retirement to manage the A's in 2019. O'Hara, in his 36th year with the team, has spent the last five years as team president and GM, while also serving on the YBL Board of Directors for the past 23 years.
"We had a rebuilding year in which we had some ups and downs," said the "Chief", "But we also discovered some great, new talent around which to build and regain that champonship caliber in the tradition of the Al Thomas Club!" With a wealth of talent in the surrounding communities, O'Hara is confident the team will make a nice jump and double its number of wins, earning a playoff berth.
"Rebuilding always takes some time, especially in developing that solid core of players," he admits, "But we'll make some great strides this year. Our scouts have been out there since August checking out potential Al Thomas candidates. We'll be back!"
The team is looking for a couple of base coaches and a scorekeeper. If interested, please contact joeohara64@hotmail.com.
After a fantastic seasin in which the A's fell just short of a championship, the team is looking forward to some well-earned recognition at the YBL Banquet on December 13 at the IBEW Hall in Dorchester.
Former all star outfielder Joe Clancy heads the list of honorees from the Al Thomas Club, as he will be inducted into the league Hall of Fame. A speedy, Gold Glove outfielder, "Clance" appeared in 5 all star games, including 2 at Fenway Park, to go along with his career .343 average.
The team will share Franchise of the Year honors with the Somerville Alibrandi Club, as well as earning a division and championship crown. First-year skipper John Kostas has been named Manager of the Year, while Willie Archibald has earned Pitcher of the Year accolades. Matt Lavasseur was named to the All-Rookie team, while James Katsiroubas won a Gold Glove for third base. Freddi Carrera will pick up a Silver Slugger Award for the outfield. President/GM Joe O'Hara will be given the Joan Tarpey Skinner Excellence in Service Award.
The A's are chomping at the bit to get back to action to finish the job in 2015. Anyone interested in trying out for the team can contact Joe O'Hara at joeohara64@hotmail.com.
On November 16th, 2013, the Yawkey League celebrated its annual Hall of Fame Awards Banquet at the IBEW Hall in Dorchester, MA. Former Al Thomas pitcher/firstbasemen Aidan Powers was inducted into the YBL Hall of Fame for his outstanding career as a pitcher and firstbaseman, and for his leadership qualities on and off the field. Powers was named to 7 all star teams in his 11-year career, and was the league's Cy Young Award winner in 2002. Additional highlights of his career included starting two All Star games on the mound at Fenway Park, one with his Hall of Fame brother Brian playing third base next to him.
The Al Thomas Club has added a few more pieces to the puzzle in 2013 in an effort to bolster the team's chances at unseating perennial champion Somerville. The pitching staff welcomed newcomers Steve Doyle of Quincy via Weymouth, and rookies Willie Archibald and John Arens, both of Milton. Recently joining the club was Henri Ferre of Jamaica Plain and D1 Junior College Harford of Maryland. There were also a few reports of southpaw Matt Bresnehan rejoining the team, so we will keep our fans posted.
Rightfielder Freddi Carrera of Brighton brings his all star resume to the A's after three stellar years with the Savin Hill Hornets, and all star veteran Dakota Happas of Braintree reduced his commute and commited to the AT Club for its championship run. Rookie catcher Kevin White of Quincy and Curry College adds infield depth to the squad, while a couple of familiar names round out the newcomers, as the roster takes on another DeMille and Lambert. Dan DeMille (if/of) joins his brother Mike as another Miltonian, while Kevin Lambert joins his cousin Steve as a corner infielder.