Congatulations on clinching the division girls. Great job by all! The team will now participate in the 2006 Super-Y League North American Finals. The tournament will be hosted near league headquarters in Tampa, Florida beginning Friday, November 17 and continuing through Tuesday, November 21. Good Luck Nirvana. New England Division A standout club in the New England Division is Black Watch SC who has qualified their U14 & U16 boys as well as an undefeated U14 girls' team. "Everything came together very well for our U14 girls," said U14 Manager Jennifer Camardello. "Their first time out they surprised even themselves with their high level of play. Since then they were just able to keep things rolling. They played inspired soccer all the way through to try and win their way into the 2006 North American Finals." "The greatest thing about these girls is the fact that they don't have a player that really carries the team, added Camardello. "It's an even team across the board with perfect chemistry."
The Blue Angels captured 1st place in the 12th Annual Sunburst Tournament. Great job girls. Click
Here
to check out the recap page.
The Blue Angels are pleased to announce that they have joined the
Black Watch South Soccer Club
for the Spring/06 season. All info & schedules can be found on the Black Watch site. Just click the link.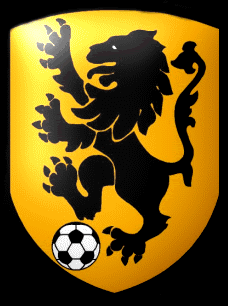 The Blue Angels captured the inaugural MSSL challenge this past weekend at Ft. Dix.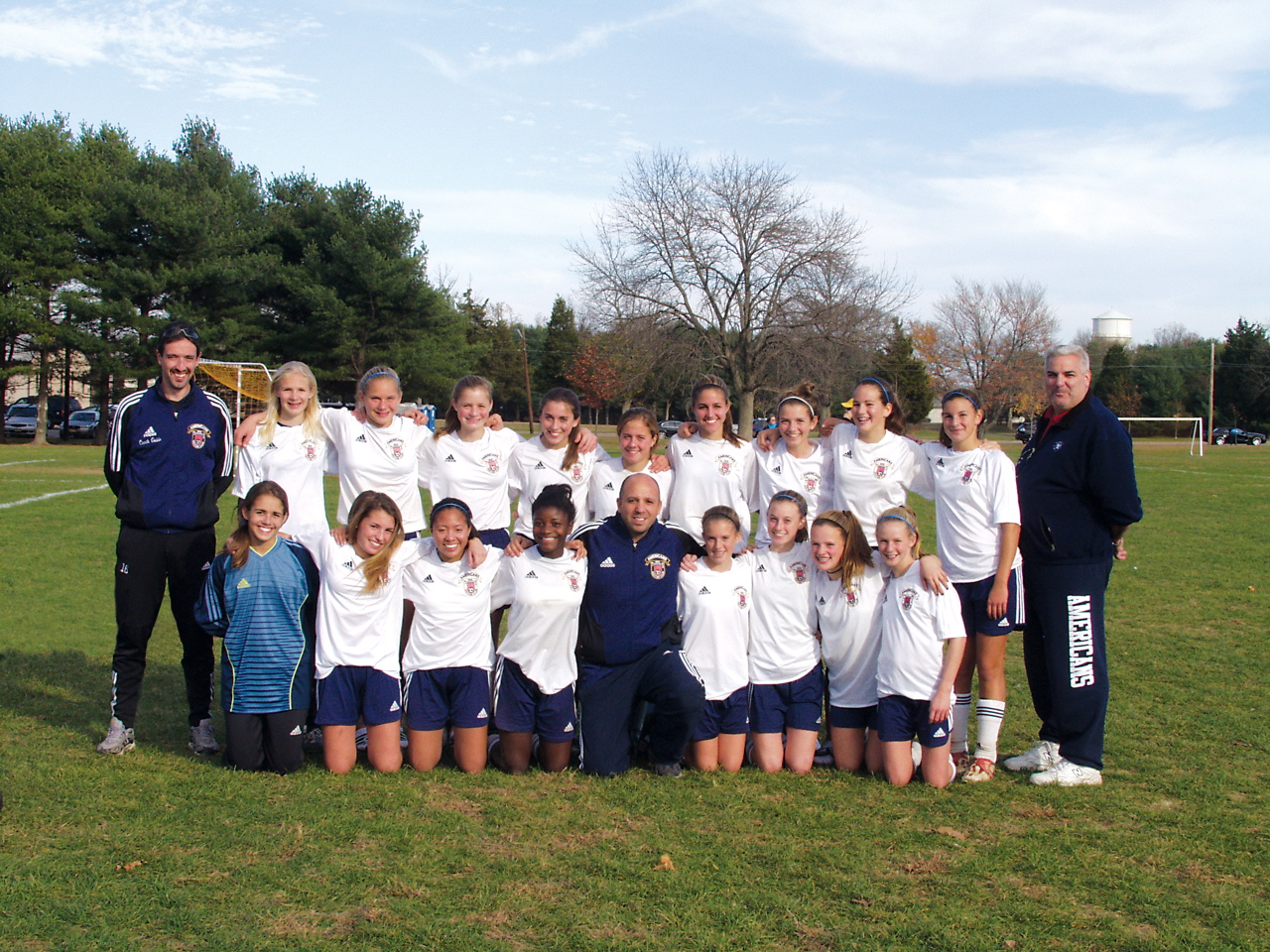 The Blue Angels captured 1st place playing up against a strong U15 field this weekend. Great job ladies. Click
Here
to check out the Massapequa Recap page.