Announcement
The Blue Sox Take Game 2 of the Series 8-1
More editing options
In Wednesday's game 2 matchup between Reading and Lexington, the Lexington Blue Sox came away with the 8-1 victory. This win put them at 2-0 in a best of 5 series.
Offensively the Bulldogs were hitting the ball hard all night but just weren't seeing much drop in for them. In the 3rd inning, Johnny Hayes hit an impressive solo homerun to left field which made the score 3-1 at the time. Besides Hayes' homerun, the Bulldogs only had more hit in the game that came during the 1st inning.
Lexington's offense continued to show why they are one of the best in the league by slugging 4 homeruns out of their 10 hits. The Bulldogs made some mistakes at times and allowed the Blue Sox to extend their innings with 3 errors in the game, which Lexington capitalized on.
Colby Morris pitched 6.1 innings for Reading and JP Songin came in for relief to record the final two outs of the game.
Game 3 will be held at Morelli Park again at 8:00pm tonight in what will be a must win game for Reading.
All photos can be found at: http://shartwell.zenfolio.com/bulldogs17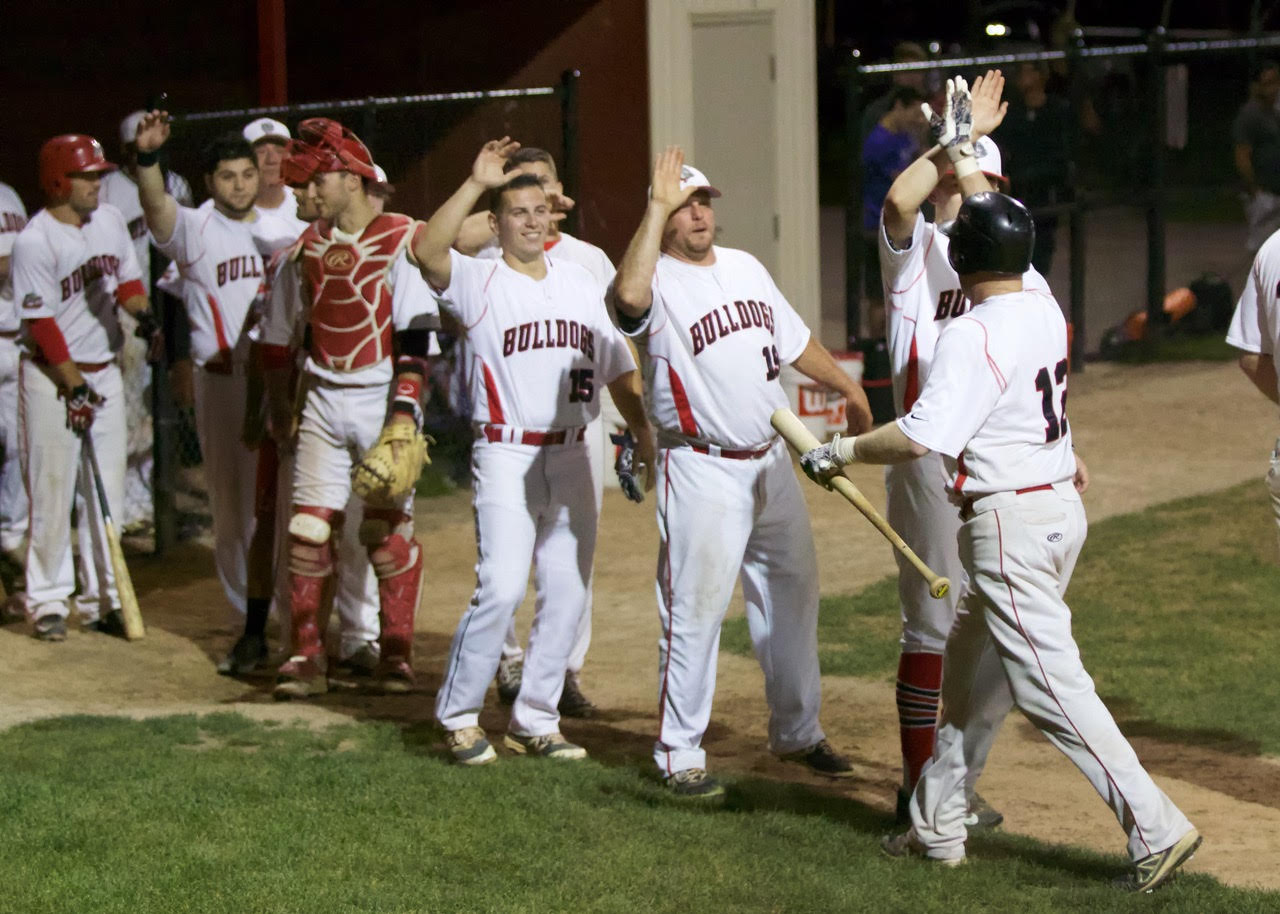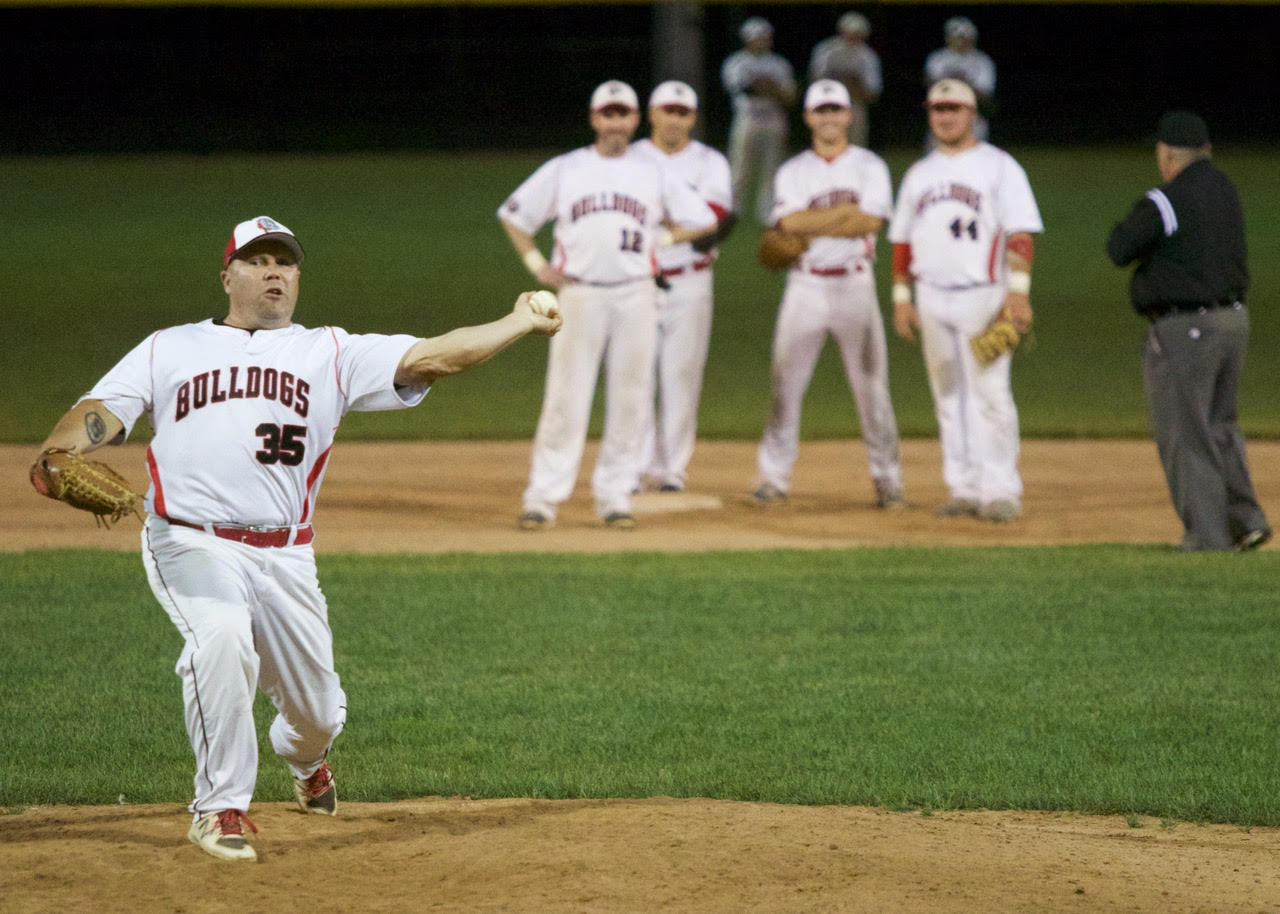 Comments
There are no comments for this announcement.