Announcement
How Is My Batting Average Calculated...
More editing options
Use this basic caculator is figure and understand your batting average. Just enter the number of times you went to bat, hits, base on balls, sacrfices and times the pitcher hit you while in the batters box. The computer will them figure your average!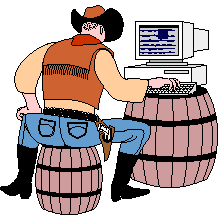 Comments
There are no comments for this announcement.