Announcement
Last updated on October 18, 2017
Posted by
Michelle Umali
on May 04 2019 at 05:00PM PDT in '17 - '18 TWHS Girls Season
More editing options
Follow us on Twitter - @TWHSGBK
TWHS is located in Worthington, Ohio. The Cardinals are a member of the Ohio Capital Conference and their league consists of Delaware, Dublin Jerome, Dublin Scioto, Hilliard Bradley, Hilliard Darby and Worthington Kilbourne.
The Cardinals are strengthened each year by the talent from Kilbourne and Worthingway Middle Schools.
Announcements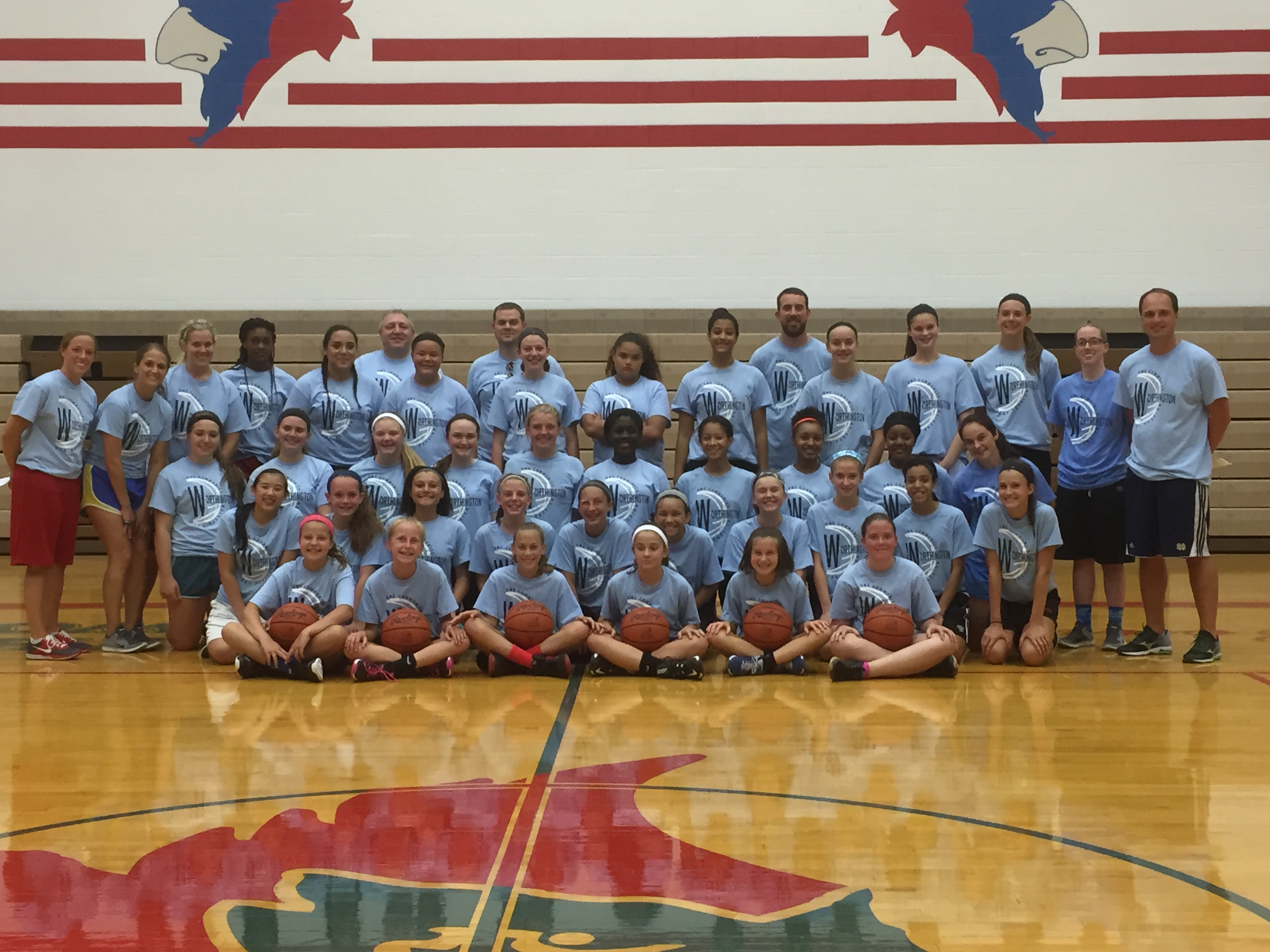 Comments
There are no comments for this announcement.