Announcement
Randy Johnson tired of Yankees / D'Backs & becomes a Gator.
More editing options
Late on Thursday it was reported by the Associated Press that "The Big Unit", Randy Johnson, is now a member of the Foothill Gators 16U Competitive Baseball Club in the Ahwatukee/Foothills area, south of Phoenix Arizona. Johnson was quoted as saying, "I am tired of waiting on the Yankees and Diamondbacks to make up the minds and have always wanted to play under the tutelage of Coaches, Jeff "Digger" Barnes and Doug Harmon." Sources near the Gators have leaked that the deal for Johnson includes expert advice from Coach Digger and a ride to all practices in the "Gator-mobile".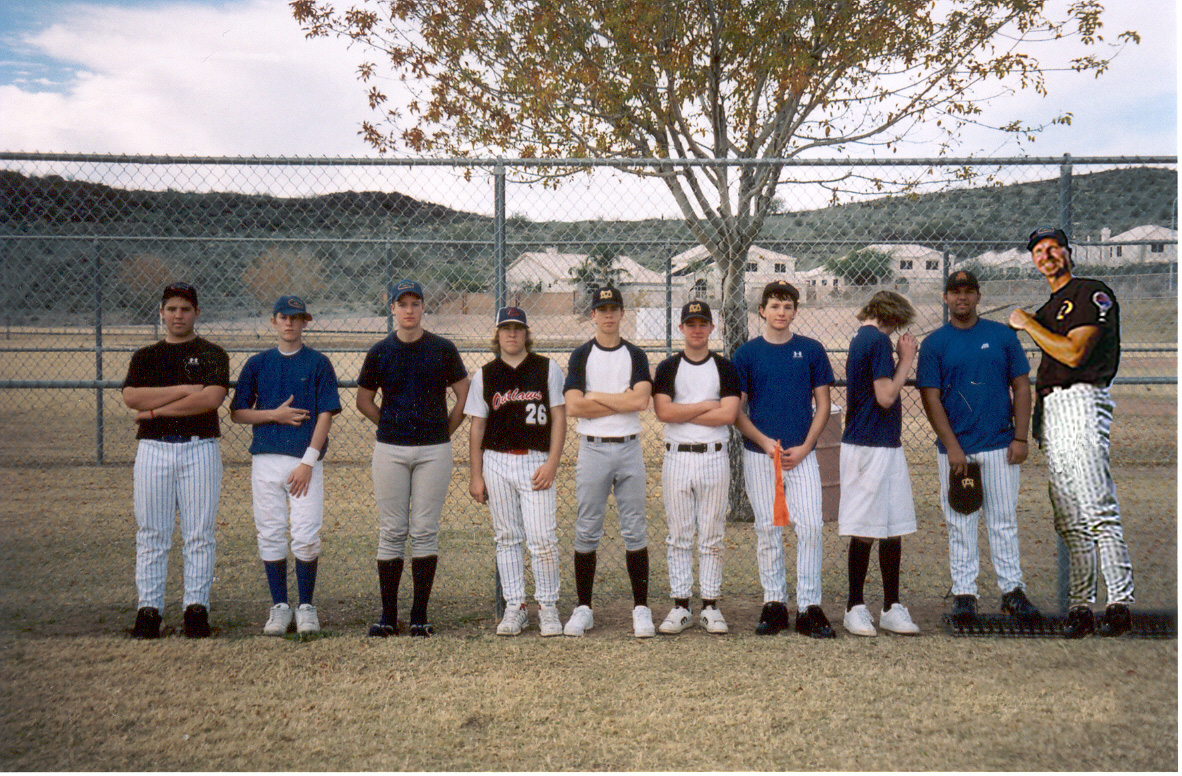 Comments
There are no comments for this announcement.