Announcement
The South Texas Walking Club
More editing options
CONGRATULATIONS!!! YOU HAVE REACHED THE HOME OF THE FIGHTING TURTLES.
This site will provide you with information about the South Texas Walking Club, one of the biggest and best racewalking teams in the United States.
Check out our links page to find more information about racewalking!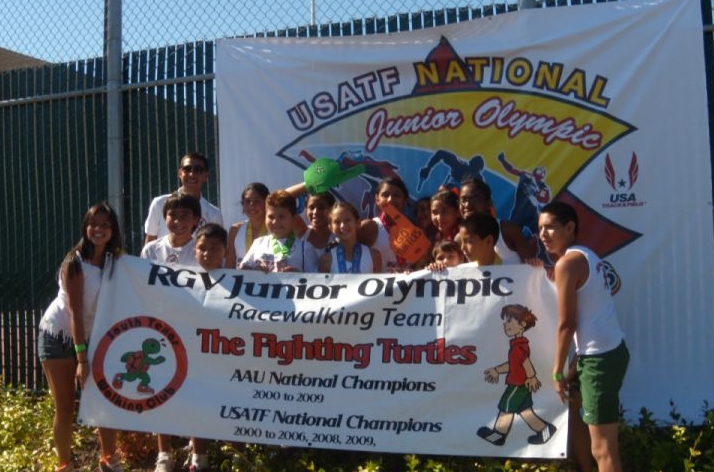 Comments
There are no comments for this announcement.