Announcement
More editing options
Welcome to Clear Lake Falcon Boys Varsity Basketball
Clear Lake Basketball
ClearLakeFalconHoops.com publicizes the Clear Lake High School (Houston, Texas) Boys Varsity Basketball team to enhance the community's enjoyment of Clear Lake Boys basketball.
Clear Lake High School Boys Basketball has been regarded as one of the top tier Texas public school basketball programs for over four decades. This website strives to help perpetuate this proud heritage by highlighting the varsity team's accomplishments. Click on the "HERITAGE" link in the menu above for more on Clear Lake's basketball heritage.
(For the latest news please scroll down a bit. For a list of this week's events including all games for all Lake teams, please scroll down to the bottom of this page).
Based on number of unique hits, this site is the # 1 team-specific high school basketball website in Texas and far exceeds average viewing hits among major high school and AAU websites. Now in its 19th season, this website is provided by a dedicated Clear Lake Boys basketball fan.
Season schedules, directions to schools, cumulative current season scoring stats, district standings, and TABC state rankings are provided.
In addition, occasional volunteer-provided game action photos, slideshows, team and roster photos, and occasional video highlights provide comprehensive coverage for one of many outstanding high school varsity basketball teams in Texas.
First time visitors can click Here for an overview of what the many pages of this website offer. Suggestions and comments about the site are always welcomed.
---
---
LATEST NEWS
Friday, Feb 22, 2019: Beaumont United 64 - Clear Lake 53
In the Area round of the playoffs Clear Lake's 2018-19 season came to a close when the Falcons were defeated by Beaumont United in the Barbers Hill Field House Friday night. Lake shot a meager 31.4% from the field (16 of 51). Tough to win against a good team when your shots won't fall. The score at the half was 33-16 in favor of United. Lake outscored United 19 to 10 in the 3rd period but could not close the gap in the 4th quarter.
Casey Davis led his team with 19 points. John Argue 10, JaJa Sanni 5, Jere Maldonado 5, Caleb Wright 5, Lawrence Brown 4, Alex Lee 3, Jake Mather 2
Lake compiled a season record of 28-7, 10-2 and finished 2nd in District 24-6A.
===================================================================
Tuesday, Feb 19, 2019. Clear Lake 79 - Strake Jesuit 65
In the Bi-district round of playoffs, Clear Lake defeated Strake Jesuit 79-65 Tuesday night in the Pearland gym.. Lake hit 3 of 6 three pointers while Jesuit hit 8 of 18.
John Argue 20pts (17 rebs.), JaJa Sanni 19, Jake Mather 14, Casey Davis 9, Jere Maldonado 9, Caleb Wright 6, Lawrence Brown 2.
In the Area Round Friday night Clear Lake will face the newly formed Beaumont United. Clear Lake's record is 28-6 while United's record is 25-6. This looks to be one of the best second round playoff games in the area.
=======================================================================
Tuesday, Feb 12, 2019. Clear Lake 73 - Alvin 52
Dickinson defeated Creek tonight 51-49 to allow Dickinson to claim the District 24-6A Championship. Clear Lake finishes second and should face 3rd place finisher in District 23-6A in the first round of the playoffs.
In tonight's game against Alvin, the scrappy Yellowjackets kept working against a superior Clear Lake team but the difference in talent was just too much for the Alvin bunch. Lake never trailed in the outing. By halftime it was 42-13 but the jackets outscored the Falcons 13-6 in the opening minutes of the second half to let everyone know they were not going to capitulate. Clear Lake looked good and ready to get some playoff games under their belts.
Casey Davis led his team with 17, Jere Maldonado and JaJa Sanni each had 16. Jake Mather had 6, Caleb Wright and John Argue each had 5, Lawrence Brown had 4, Jeff First had 3, and Deen LeBlanc had 1. Lake finishes out the regular season with a 27-6, 10-2 record.
=====================================================================
Friday, Feb.8,2019. Clear Lake 74 - Dickinson 69
In a game reminiscent of the old days when the Krueger Dynasty reigned, Clear Lake used solid team basketball to defeat the state ranked Dickinson Gators Friday night at Dickinson. It was an exciting game that would get any fan's heart pumping faster.
With just over 30 seconds remaining Dickinson's Tramon Mark (#3), who was held to 29 points in the outing, drained a three to make it 69-70, Lake by 1. JaJa Sanni scores another basket in the paint to make it Lake up by 3. In the waning seconds a final trey by Tramon Mark missed the mark and the Falcons held on to defeat their nemesis.
Dickinson holds an 10-1 record in district play while Lake is at 9-2 with one district game remaining. FYI: in the first round game, Dickinson defeated Lake 74-68.
JaJa Sanni had 23, Jake Mather 22, John Argue 16. Casey Davis 8, Caleb Wright 3, and Jere Maldonado 2.
Lake is now 26-6, 9-2.
=======================================================
Tuesday, February 5, 2019. Clear Lake 68 - Clear Brook 57 (in the first round of play, Lake beat Brook by 11 also.
A scrappy Clear Brook team was just not enough to hold back the Falcons as they prevailed tonight in the Brook gym.
John Argue 14, JaJa Sanni 14, Jake Mather 13, Casey Davis 11
Lake is now 25-6, 8-2 in district. Lake travels to Dickinson Friday before finishing out the season next Tuesday at home against Alvin.
=========================================
February 1, 2019. Clear Lake 58 - Clear Springs 41
Casey Davis led all scorers with 17 points. Jere Maldonado had 10 as did John Argue.. Lake is now 24-6, 7-2. Lake is at Clear Brook Tuesday night.
=========================================
OTHER NEWS
The website service provider is closing their business in 2019 and has already begun to wind down. As a result, this site will be shut down in the near future. I am looking at options to port the info contained here or to just providing a site with some basics like schedules and game results.When this site was started in 2001, Google Maps, Twitter and Facebook were not around and NAV systems in cars had not come into widespread public use The site was originally intended to provide Varsity team schedules and directions to schools. The site expanded over time but is no longer as relevent or as necessary as it once was.
If you wish to express an opinion about whether the site should be continued or what sections of the site you most utilize, send an email to falconhoops@att.net.
Please note: while viewing the game schedule, you can click on a game location to acquire the address and directions to the school (or you can go to the "Directions to Schools" Page from the menu.
- Occasionally a late change will occur for a varsity game time or location so it is best to always re-check this website on game day. Changes are rare but they do happen.
- Once in awhile photos presented on this website which should appear do not appear. This is the fault of the service provider which manages all images and is not the fault of this website.
As the season progresses see any back articles posted on the "FALCON FLASHES" Page.
---
FYI
Link to Player Stats: Find Lake's detailed stats for the current season at
maxpreps.com . Please notice that on maxpreps the calculation of average points per game for each player is based only on games in which a player scores, not on total games played.
See the Schedule Page for a complete season schedule. For district games, details of game times for each team can be found when a footnote for the game appears.
Look for feature articles on some games and team game stats during the season on the FALCON FLASHES Page
Link to Photo Albums Site: Due to difficulties with the revised photo albums site, the albums are not in chronological order and are not current. This issue is being addressed but will take time.Albums go back to 2001 but are disorganized.
Clicking on a photo other than the banner will link you to the Photo Albums site but be advised it is a mess .
Articles on AAU Basketball - In the summer of 2010 the Houston Chronicle ran an excellent five part series on AAU basketball which will be retained for future reference at the bottom of the "General Info" Page.
During the season (district play) check out the occasional video highlights by going to the "Videos and Slideshows" Page . Move the cursor over the video image to display "pause or play" controls.
---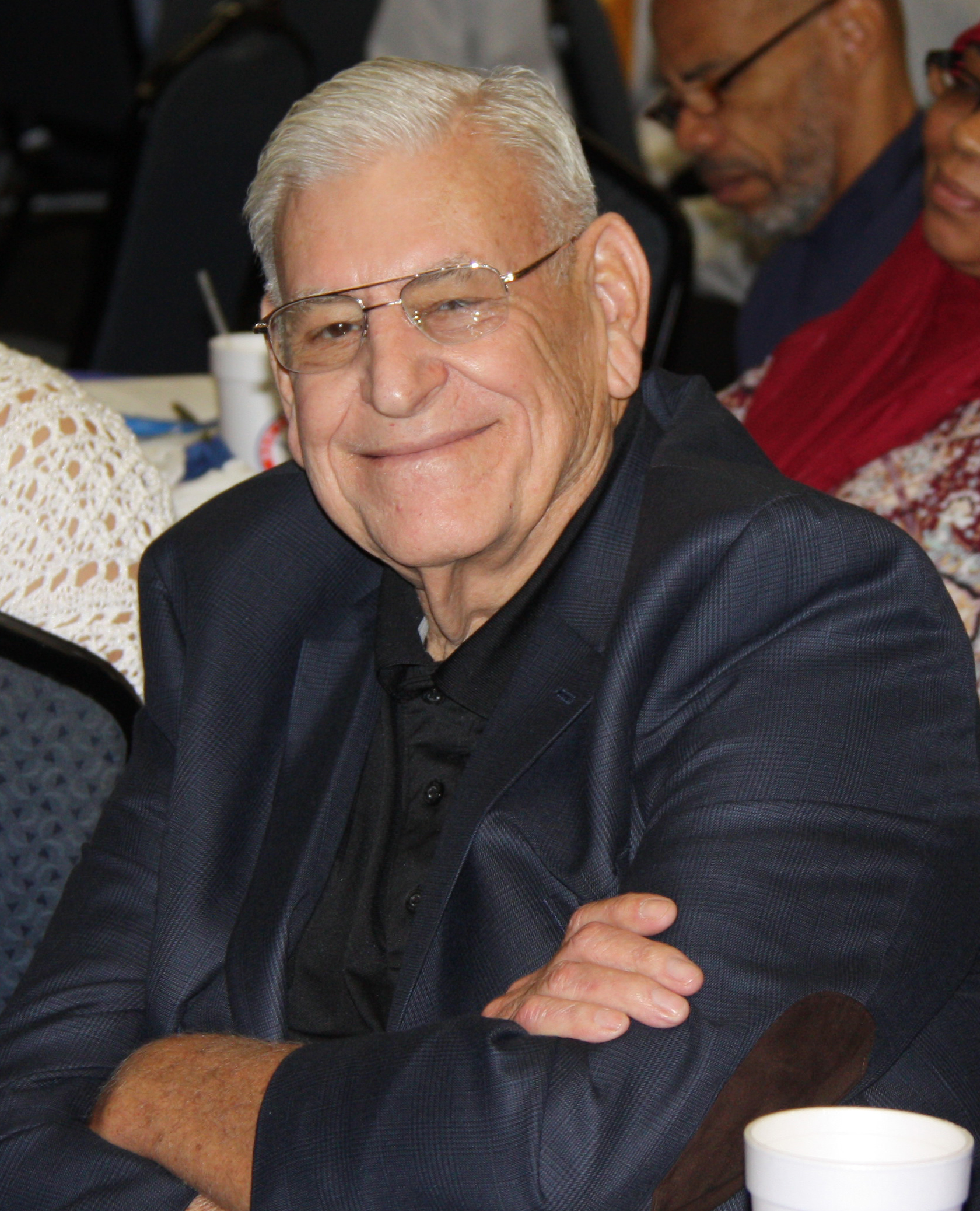 Comments
There are no comments for this announcement.