Announcement
2019 Ice Breaker Soccer Tournament Feb. 16th & 18th Presidents Day weekend
More editing options
WELCOME TO USUCS.COM
Snow Notice For Monday 2/18/2019
Cities have closed the fields due to heavy rain and snow!
All pool, semi and final games
will move to PK's!
PK Schedule:
10:00am We start!
10:00am- PK's for teams that were to play between 8-10am
11:00am- PK's for teams that were to play between 10:01-12pm
12:00pm- for teams that were to play between 12:01-2pm
1:00pm for all pool games including Semi and Final's between 2:01-6pm
We expect to be done around 2:00pm with all games!
Here is where you're playing:
Host Field is listed first-
-Washington Elementary W6 Plus - La Verkin/Three Point Center,
Heritage Hills/Community Center Park
-Washington Elementary W7 Plus- 2450 Park
-Little Valley S1 Plus- Sullivan W1, Three Falls H1/Hurricane HS
-Little Valley S2 Plus-Sullivan W2, Three Falls H2/Hurricane Middle
-Mathis Park Plus-Sullivan W3, Dixie Springs H3
Sunset ParkPlus -Sullivan W4
Christensen Park S4 Plus - Dixie Sprins H4
Christensen Park S5 Plus Veterans, Dixie Springs
Dixie Downs Plus- Sienna Hills Park, Fine Arts Field
Awards and SweatShirts have moved to Little Valley Complex
2995 S 2350 E St. George Utah
2019 IB Schedules, click link!
Important note on Sanctioning: United States Soccer is governed by USSF that is part of CONCACAF the North American Branch of FIFA. Affiliate members of USSF are: Professional- MLS, NWSL, NASL, USL Adult-USASA, Youth- USYSA, AYSA, US Club Soccer, SAY, NSCAA, USPSA, USSF, USFF, USSSA, USA Deaf Soccer, Armed Forces & American Amputee Associations. The Ice Breaker Soccer Tournament is a Sanctioned Tournament under USSSA which enjoys the same standard, protection, and quality of other affilate member sanctioned tournaments. Affilate members of CONCACAF and the USSF are under strict bylaws not to hinder, harm, disparage or prevent members from other affilate associations and programs from joining or participating in other programs or tournaments. Regardless of your affiliation, you have the right to attend and participate in the Ice Breaker Soccer Tournament! If you've been told or led to believe otherwise you are encouraged to email: icebreakersoccer@gmail.com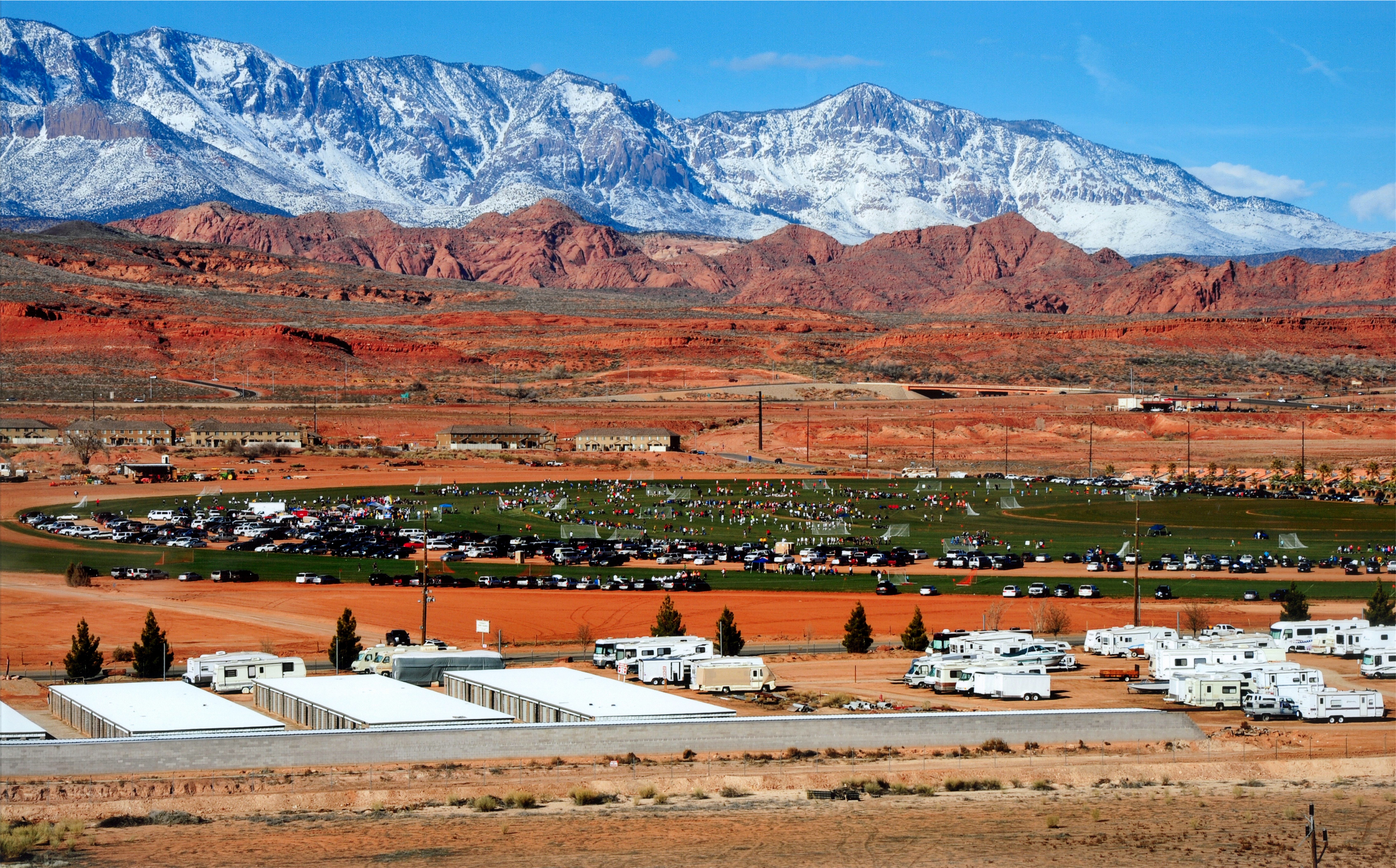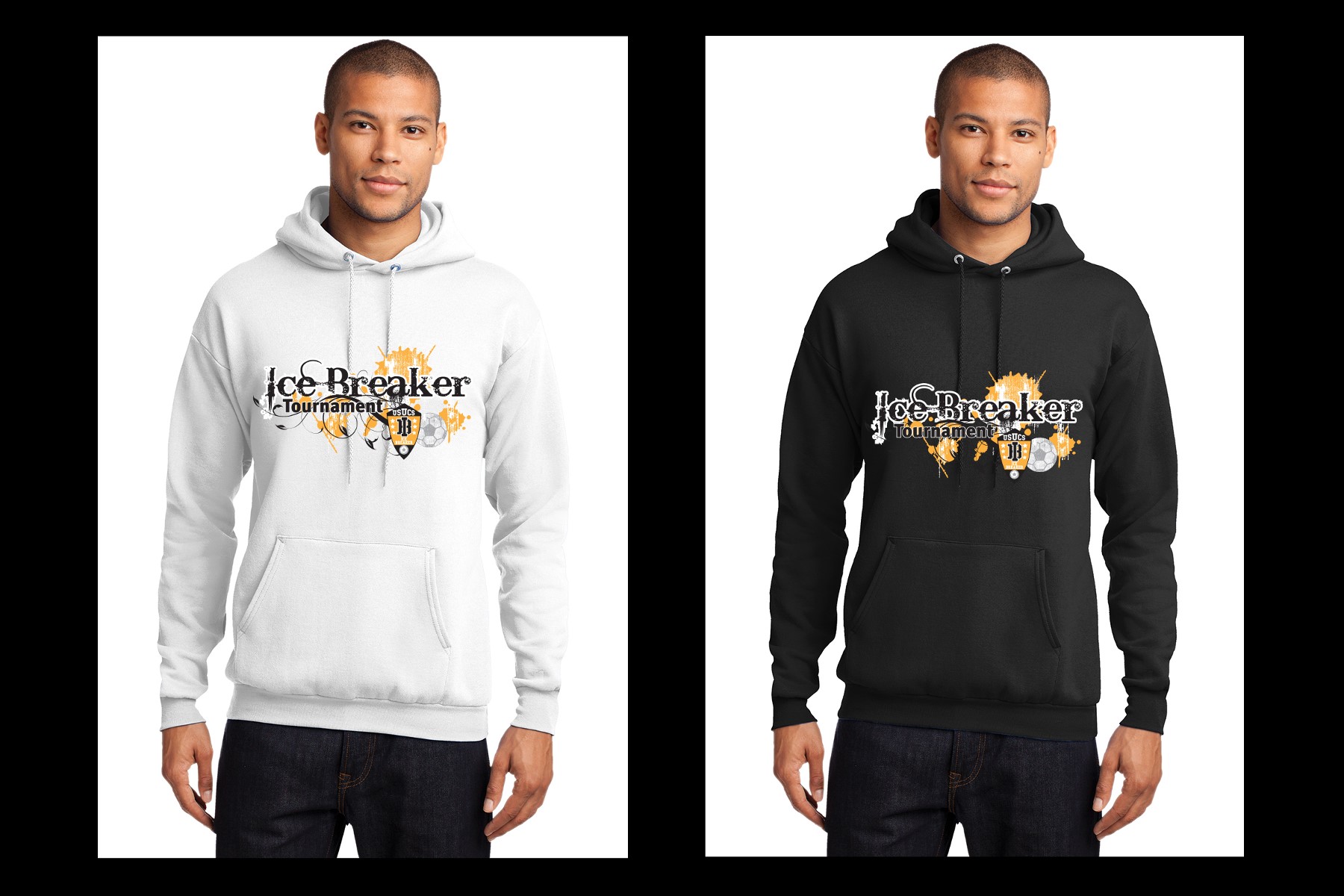 Comments
There are no comments for this announcement.