Announcement
More editing options
Join Team USA!
Being a member of USA Swim allows CCA swimmers to compete in USA Swim sanctioned meets all over California and nationally, if desired. Swimmers of all levels, from beginners to Olympians, may and are encouraged to participate in USA Swim and at USA Swim sanctioned meets.
If your swimmer is interested in participating in USA Swim meets, please register your swimmer separately at the USA - Sierra Nevada Swimming website. For more information visit the
USA Swimming
or
Sierra Nevada Swimming
web sites. Additional information may be available by contacting CCA USA swim coordinator Jan Morton at
dmorton462@att.net
.
Scheduled team meets to date include:
MAY 27th
Tiger Meet
Stockton, CA
JUN 24th
Lodi, CA
JUL 14-16
Swimming At Altitude Meet
South Lake Tahoe
USA Swimming Registration Information
In addition to registering with CCA for Summer or Extended sessions, swimmers must register with USA Swim - Sierra Nevada to compete in USA Swim sanctioned meets. Calaveras County Aquatiks (CCAD) is a club member within Sierra Nevada Swimming which is within USA Swim.
Currently our club only requires a seasonal membership. A seasonal membership currently costs $45 and runs from 5/5/17 until 9/30/17. This allows your child to compete in USA Swim meets during the summer months through September after which our pool closes for the winter. Seasonal USA membership will not be available until 5/5/17. Registering prior to this date may cause you to be charged the higher yearly registration rate of $80.
To Register your child as a USA swimmer:
2) Click on "2017 USA Swimming Registration Page"
4) Follow registration instructions.
During the registration process a club code will be needed to register with this club. Calaveras County club code is
CCAD-SN
.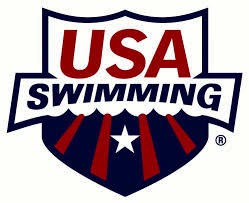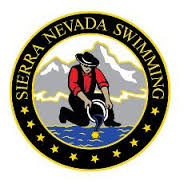 Comments
There are no comments for this announcement.