Announcement
Sundown Ski Team - Welcome
More editing options
Welcome to the team site of the Sundown Ski Team!
New Hartford, Connecticut
If you are a team member, you will find all of the information, calendars and links you need to race this season.
If you are interested in joining, please click the contact us link to request info for joining.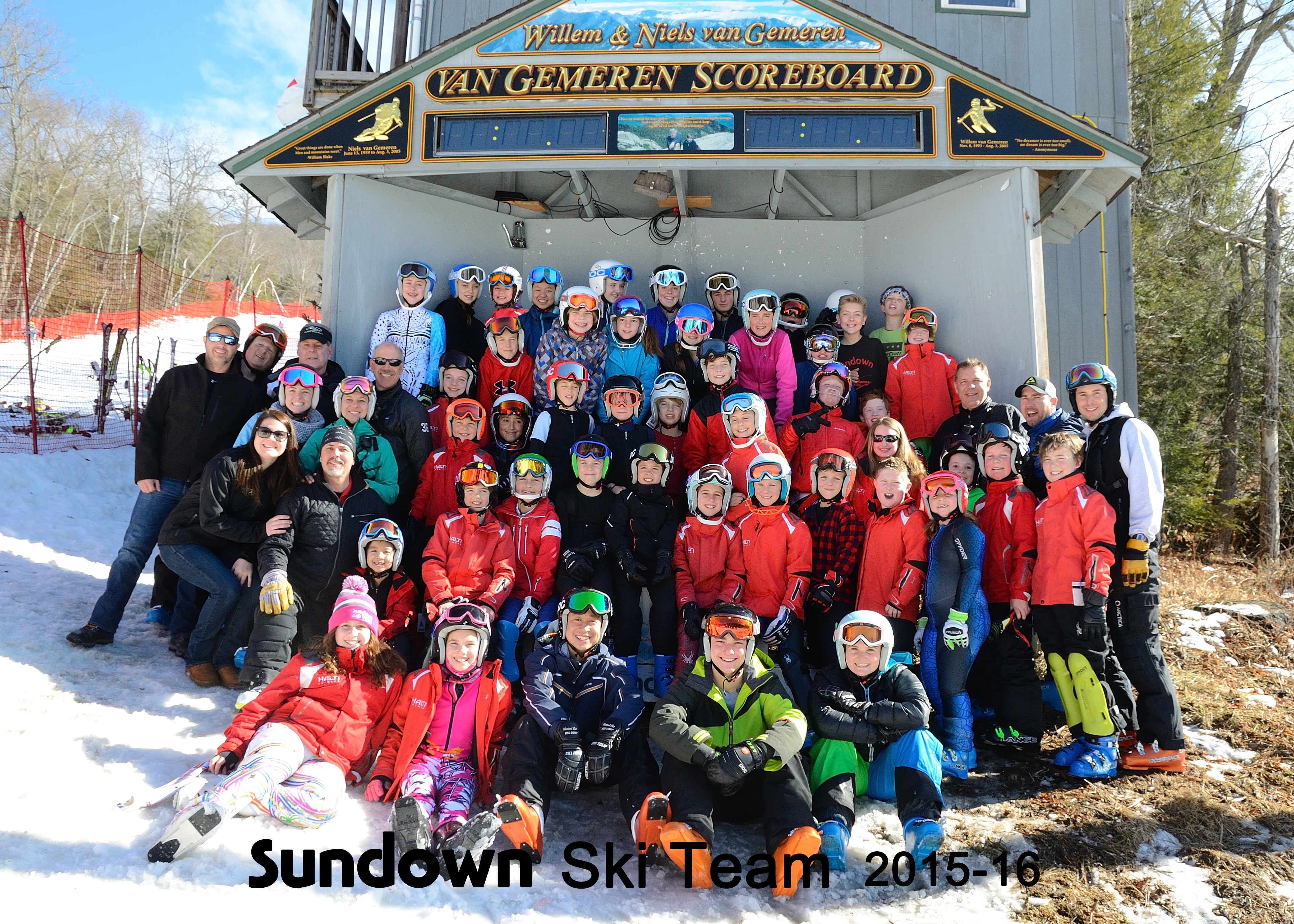 Comments
There are no comments for this announcement.