Announcement
Home of J Cards Baseball.....
More editing options
The JCards will be conducting tryouts for the 2019 season on August 11, 2018.
The tryouts will be held at the Jasper Youth Sports Complex (401 W. 12th Street - Jasper, IN 47546).
8U-12U will be on the Little League side -- 13U-17U will be on the Babe Ruth side.
Little League Time Babe Ruth
8U 9:00 - 10:00 13U
9U 10-30 - 11:30 14U
10U 12:00 - 1:00 15U
11U 1:30 - 2:30 16U
12U 3:00 - 4:00 17U
These tryouts are free and open to anyone interested in playing for the JCards.
The age requirement for each age is May 1, 2019.
If you have any questions, please contact a coach below.
Contact Information: 2018 J Cards
Baseball:
10U Joe Mroz jmroz21@yahoo.com 269-352-6885
11U Rob Young robyoung65@hotmail.com 812-631-0057
13U Doug Wiseman dougwhiz3@gmail.com 812-309-8158
14U (Black) Martin Timm mtimm@abc-seniors.com 319-415-7135
14U Chad Julian chadjulian@yahoo.com 812-582-0136
16U (White) Cory Luebbehusen cory@enisfurley.com 812-630-3769
17U (White) Jason Stamm 5stamm11@gmail.com 812-630-5760
Softball:
10U Joshua Fiscus joshuafiscus75@gmail.com 812-582-0630
14U Kevin Kalb thekalbs33@frontier.com
16U John Colvin jcolvin@trivaco.com 812-827-1872
18U Tom Rupert trupert@gjcs.k12.in.us 812-630-8134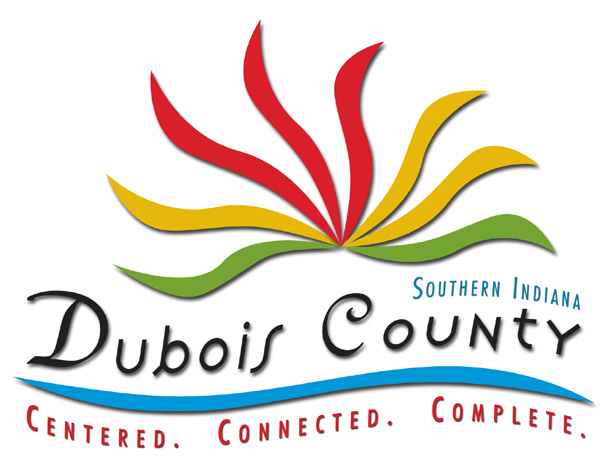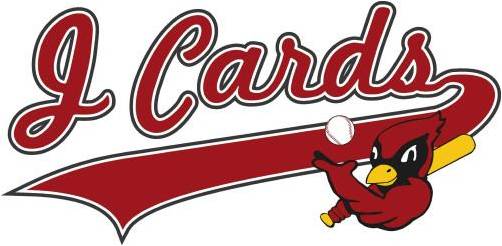 Comments
There are no comments for this announcement.