Announcement
<center>Home of the Jets Pee Wee Squad</center></a>
Posted by
Dave Rea
on May 04 2019 at 05:00PM PDT
More editing options
The end of the 2013 Season marks 6 seasons of play for the Jets Pee Wee Squad. The Pee Wee Division was created over the winter of 2007 so that we could have all tackle divisions with a 2 year age spread instead of three. This division is designed as a bridge between the Flag and JV so that the players can pick up fundamentals and basic plays that will help them as the move up through the squads.
It allows for a coach to be on the field on both Offense and Defense to instruct and teach during a game as well as in practice. We keep score in the games but there aren't any standings, playoffs or championships. The idea here is everyone plays, they play different positions and the coaches help them to learn about tackle football and prepare to move to the JV Division when they turn nine.
"Play Like a JET - With SWAGGER"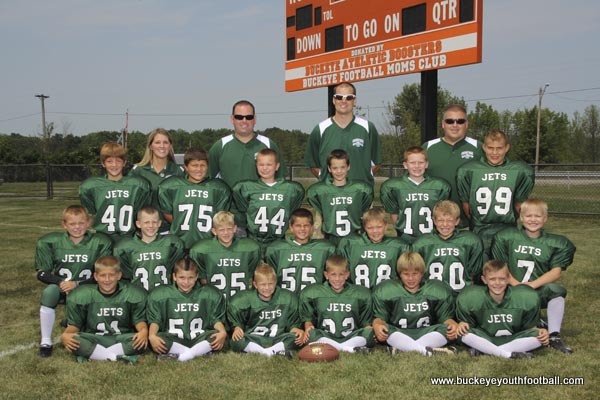 Comments
There are no comments for this announcement.