Announcement
Morgan Tanksley signs with Quincy University
More editing options
Congratulations Mo!!
Morgan "Mo" Tanksley - 2018 Graduate of Granite City High School - signs to play softball with Quincy University. Mo has been with the Black Widows for many seasons. Mo is an Ace Pitcher that was on the rubber during her team's National Championship win. Mo plans on studying Nursing in College.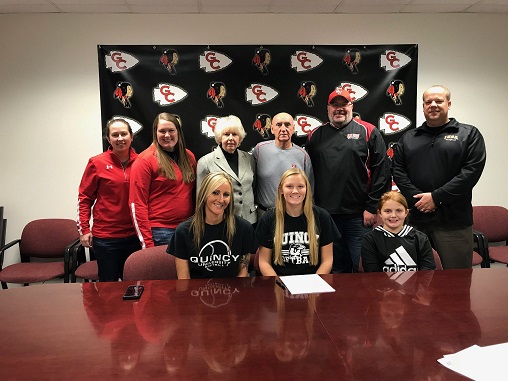 Comments
There are no comments for this announcement.