Announcement
More editing options
Our team is made up of 18 year olds from the Ladner and Tsawwassen areas with local coaches volunteering their time. Our team of young ladies is a very dedicated, enthusiastic and talented group of softball players passionate about their sport. They are looking forward to their eighth year together representing the South Delta area at the Rep "A" Midget level. The primary goal of our coaching staff is to provide an environment of learning, instruction and participation for our young athletes as well as to encourage them to be the best they can be on and off the field.
We are glad you stopped by. Take your time and visit. Don't forget to sign our guestbook. Check back again soon!!!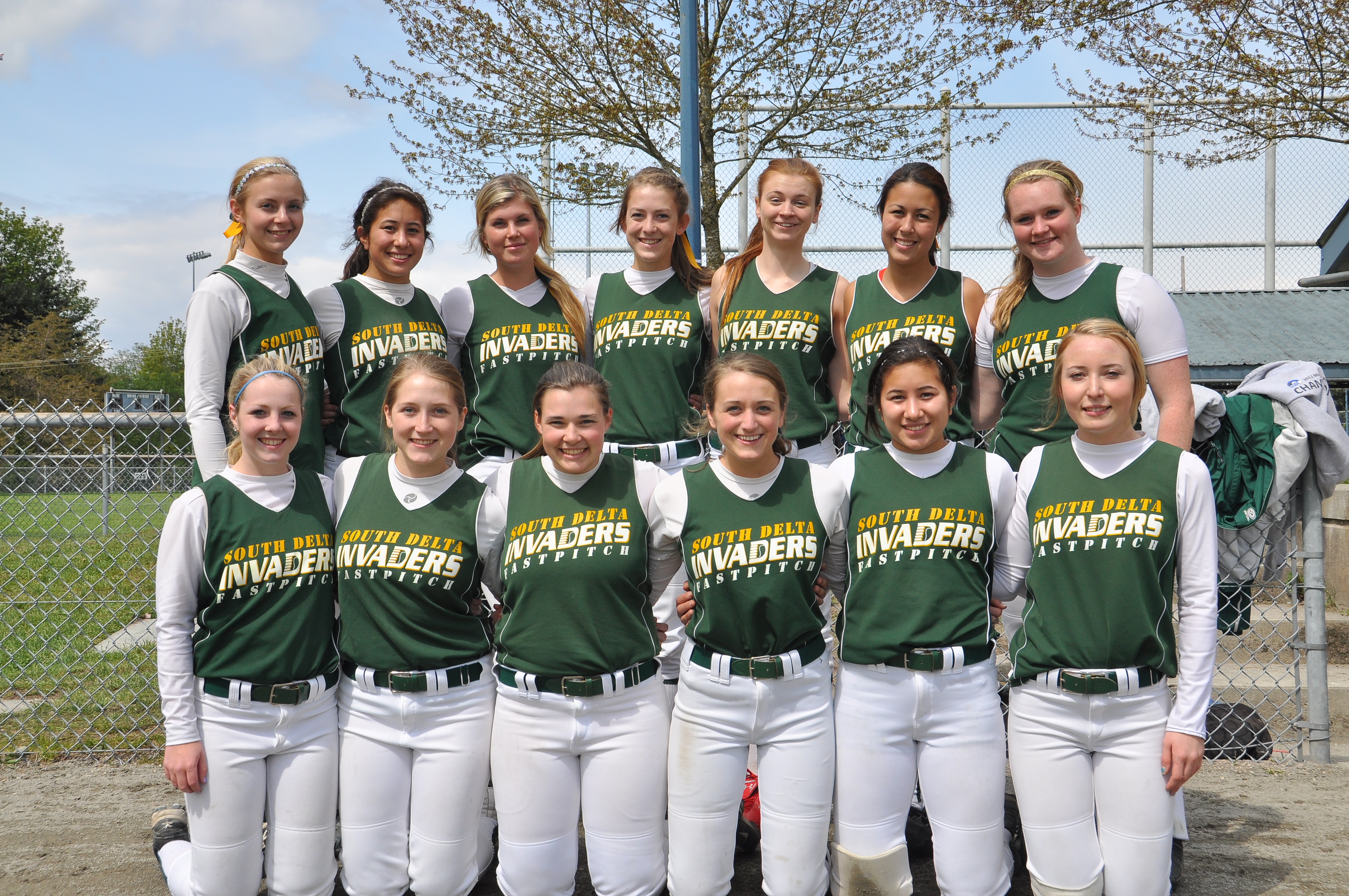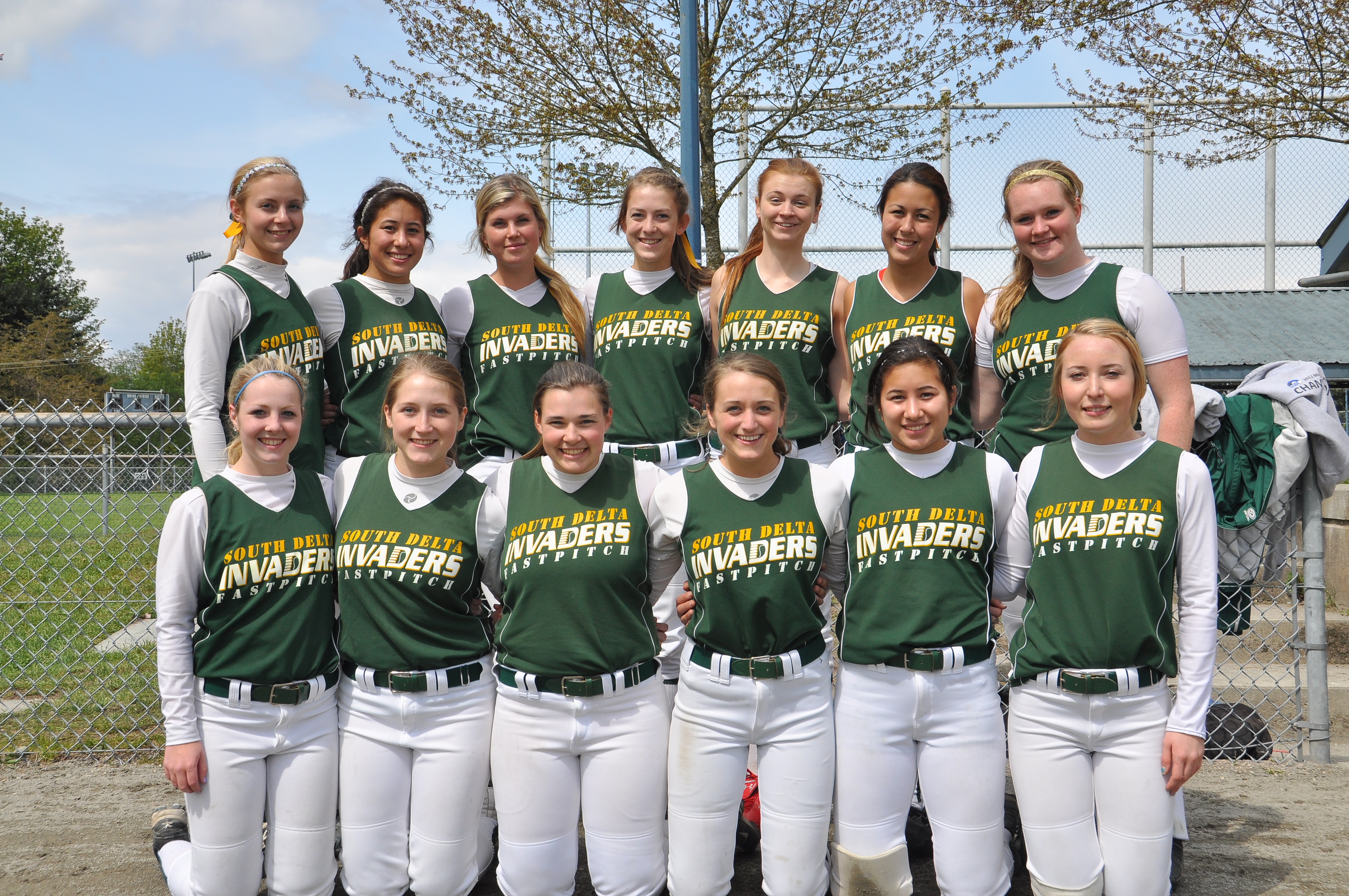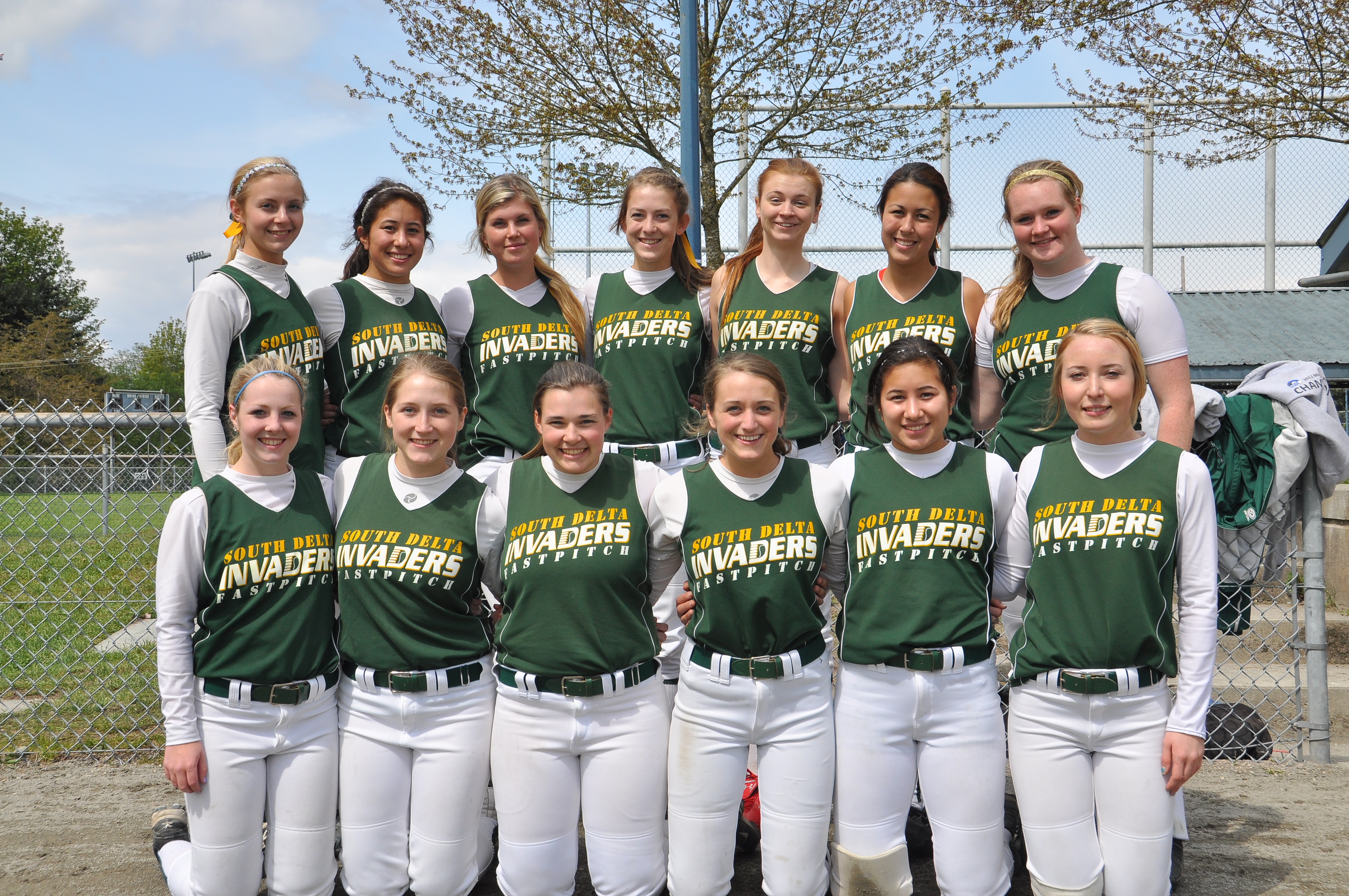 Comments
There are no comments for this announcement.