Announcement
In Memory - Lynn Hugh Benally - 10/17/68 to 10/15/08
More editing options
In Thoughtful Memory and With Great Respect for Lynn Hugh Benally, Husband, Father, Coach, Referee, Friend.
Lynn Hugh Benally of Kirtland, passed from his dear life on Wednesday, Oct. 15, 2008, in Durango, Colo. Lynn was born at the Brethren in Christ Mission in Otis, Oct. 17, 1968, to Chester H. and Elovonne J. Benally.
Lynn was employed by Black Hills Gas Resources as a Regulatory Specialist. He worked closely with the Jicarilla Tribe, local and state agencies. His love was spending time and traveling with his wife and children. He enjoyed working with the youth so much that he was a New Mexico Certified soccer referee and volunteered his time to local soccer and basketball, establishing his own teams. He also enjoyed coaching his children and the youth for basketball and soccer. He was extremely proud of taking a 12 and under boy's basketball team to the Hoop it Up World Championships in Florida where his team took third place. Lynn was the past Board President of the Kirtland Youth Association. Lynn also enjoyed cooking and barbecuing for his family. He was active in helping his relatives with needed projects and looked forward to branding cows. He will be greatly missed.
Lynn is survived by his wife, Cheryl Renee Benally, of Kirtland; daughters, Jessica, Tamara, and Mya; and by his son, Christian. He is also survived by parents, Chester H. and Elovonne J. Benally of Kirtland; brothers, Stuart and Larrin; his mother-in-law, Lorraine N. Yazzie of Farmington; sister-in-law, Rebecca A. Yazzie and brother-in-law, Michael D. Yazzie; grandmothers, Louella Harrison of Fruitland and Esther Benally of Montezuma Creek, Utah; and by numerous aunts, uncles, cousins, nieces and nephews.
Funeral services will be 10 a.m. Saturday, Oct. 18, at Sunrise Christian Church, 1501 Sunrise Parkway in Farmington, with Pastor Vernon Hollett officiating.
Interment at Greenlawn Cemetery, 1606 N. Dustin Ave., Farmington, NM.
Reprinted with permission from Farmington Daily Times, 10/17/2008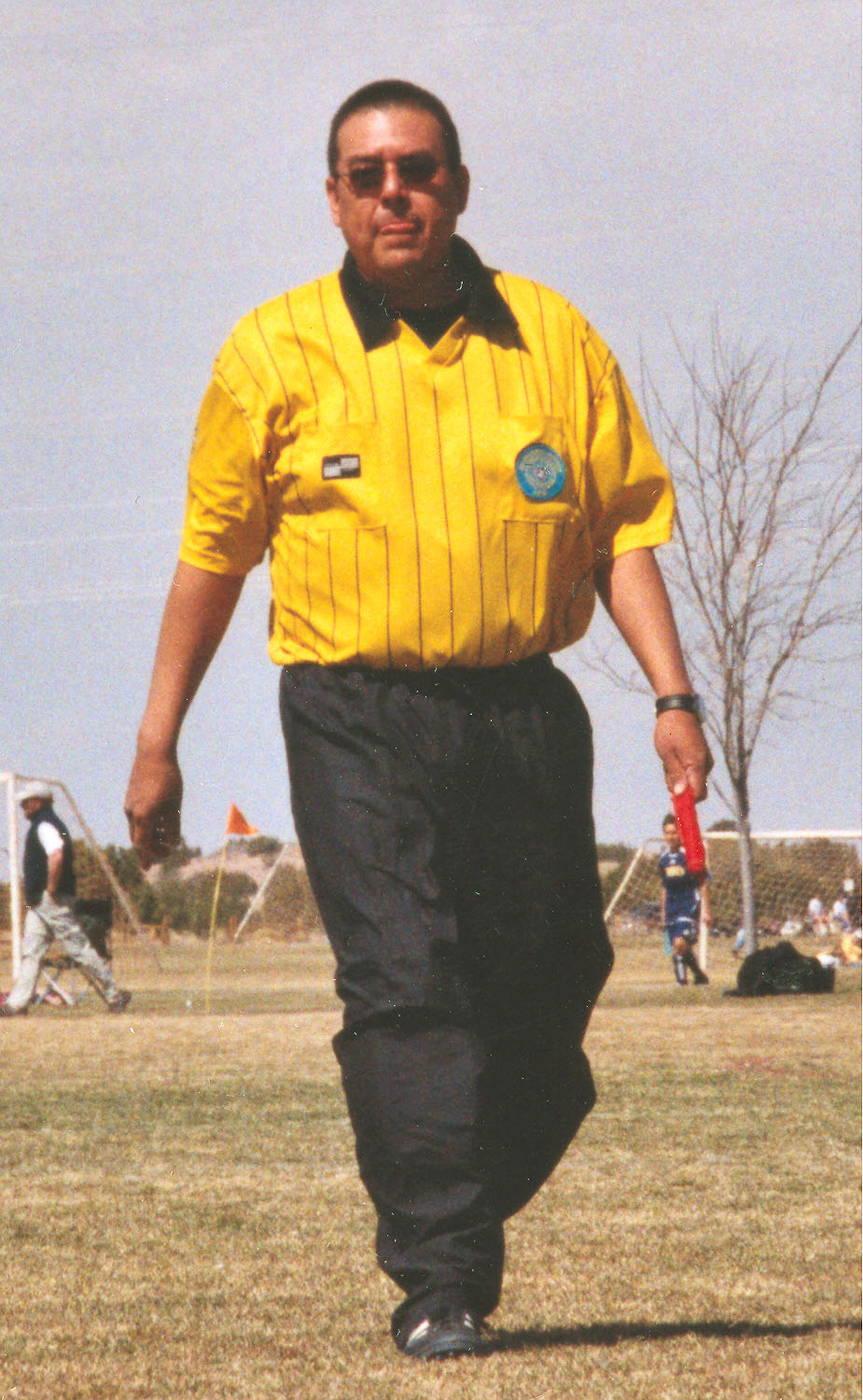 Comments
There are no comments for this announcement.