OPEN TO THE PUBLIC
ALWAYS PERFECT WEATHER AT THE INDOOR ACADEMY
Our place and be your place....
Monthly Membership- One Time Visit- No Contract- Unlimited Access
Your Team Can Workout Privately At The Academy For $10.00 Per Player or $80 Minimum Fee
Indoors, 1800 Square Feet, 4Tunnels, Pitching Mounds, Live Batting, T-Work, 2-Iron Mikes Pitching Machines, Team Parties, We Cater To Your Request
Email: lieselcampbell@aol.com call/text [904-874-2176] to reserve your team's practice slot
SSEAA Spring Practice Spring Schedule 2017
Cage
Cage
Cage
Cage
Cage
Time
Field
Time
MONDAY
X
Time
Field
Time
TUESDAY
X
Time
Field
Time
WEDNESDAY
X
Time
Field
Time
THURSDAY
X
Time
Field
Time
FRIDAY
1
6:00-8:00
10U and 11U NFH
1
6:00-8:00
Open
1
6:00-8:00
10U and 11U NFH
1
6:00-8:00
TBA
1
6:00-8:00
TBA
8:00-10:00
8:00-10:00
8:00-10:00
8:00-10:00
8:00-10:00
2
6:00-8:00
10U and 11U NFH
2
6:00-8:00
TBA
2
6:00-8:00
10U and 11U NFH
2
6:00-8:00
TBA
2
6:00-8:00
TBA
8:00-10:00
8:00-10:00
8:00-10:00
8:00-10:00
8:00-10:00
3
4:00-6:00
Open
3
4:00-6:00
Open
3
4:00-6:00
Open
3
4:00-6:00
Open
3
4:00-6:00
Open
6:00-8:00
Open
6:00-8:00
Open
6:00-8:00
Open
6:00-8:00
Open
6:00-8:00
Open
8:00-10:00
Open
8:00-10:00
Open
8:00-10:00
Open
8:00-10:00
Open
8:00-10:00
Open
4
6:00-8:00
10U and 11U NFH
4
6:00-8:00
TBA
4
6:00-8:00
10U and 11U NFH
4
6:00-8:00
10U and 11U NFH
4
6:00-8:00
TBA
11U North Florida Hurricane Game Uniform:
On even number days: White jersey, gray baseball pants, red socks, red belt and red cap
On odd number days: Red jersey, gray baseball pants, black socks, black belt and black cap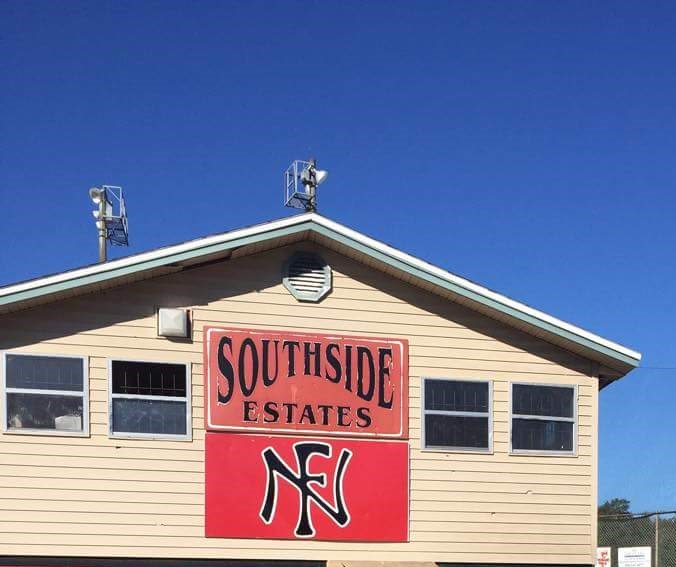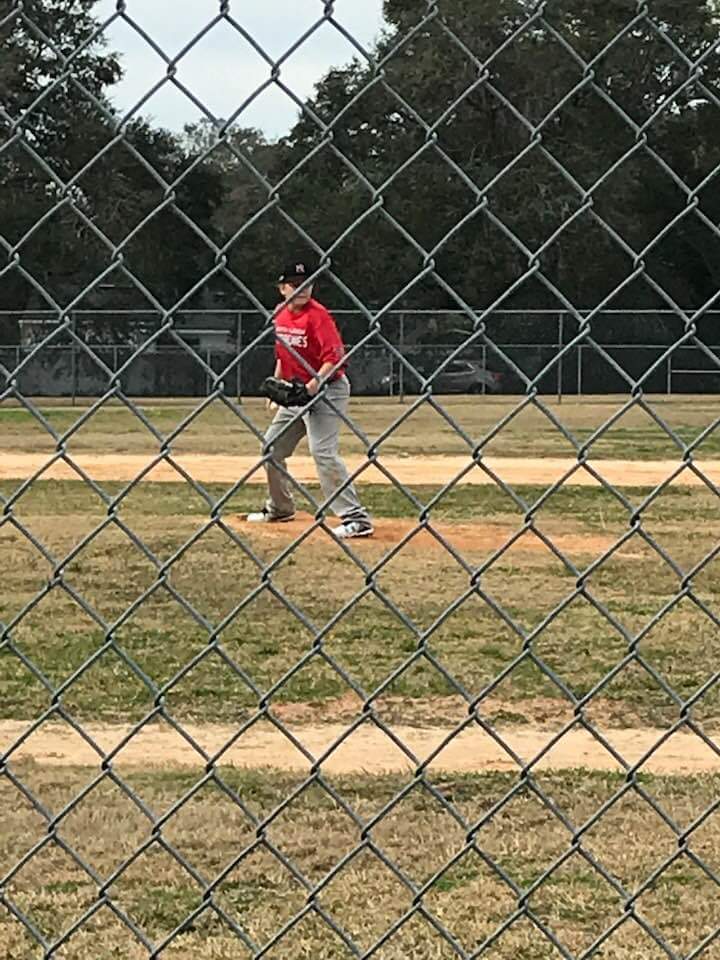 LOOKING FOR TEAMS THAT WOULD LIKE TO BOOK GAMES FOR THE 20178 SPRING SEASON. SEASON STARTS JANUARY 1ST 2018
The North Florida Hurricanes Travel Baseball Teams are looking for games.
Please call 904-874-2176 of email lieselcampbell@aol.com if you are open to play.
Ages 11U and 12U
The Hurricanes home field is located at 9827 Jupiter Ct S. Jacksonville, Florida 32246
Our home field is Southside Estates Athletic Association. We are proud of our concession and hope that you will allow us to serve you.....
I'm writing this letter to thank you for all you have done for Wes and will be continuing to do for him as he works toward playing Baseball in the future. This is a little note of progression that parents should know when they bring a child to you to learn how to play the game of Baseball at North Florida Baseball Academy.
A story about a boy who wanted to play baseball
Not knowing much about the world of youth baseball I signed him up to play Recreational baseball when he was 7 or 8 at P.A.L. I thought it was great and he really liked it so in the second year there was an opportunity to help coach thinking it couldn't be too difficult and I knew the game. At least I thought I did. So I started coaching and then I met Coach Mark Campbell through work and started bringing him to Coach Mark for lessons and I spent a week at one of their baseball camps with my son. This is when I started to learn that there was so much more to baseball then I ever thought. I saw the talent level of kids my son's age and was amazed. After taking him to camp and lessons, his hitting really progressed and we thought he would make the all-star team at 11 years old, when he didn't we were disappointed. I mentioned it to Coach Mark and he offered to have him come out over the summer and work with his kids. He really didn't want to go but Coach Mark and the kids were so welcoming they started teaching him every drill and if he didn't understand a drill one of the players would help him. He started to progress but he had a long way to go. Mark gave him the opportunity to play Twelve and under Travel ball in the fall and he jumped all over it he was so excited. He progressed and got so much better he played with the 12U All-star team at P.A.L. the following spring and hit really well. He was also playing with the North Florida Hurricanes in the spring. So we thought maybe he could play in Junior high. Mark kept pushing him and challenging him to get better and I never saw someone work so hard to get better for something. Well Junior High first year he got cut, but Coach Mark told him when someone knocks you down you get back up and continue to work to get better. Well in 8th grade he tried out again and got cut on the last day talk about a disappointment after working so hard over the last year he put extra days in at the academy hitting, he practiced two days a week and he would go to the academy and work on his swing any chance he could get. He must of practiced three sometimes four or five days a week that year. Guess what? He remembered what Mark told him get up when someone knocks you down and go to work. He got cut on Thursday and asked me to take him to the academy on Friday, I said are you sure? He said yes I want to work on my swing. He had a doubleheader that Sunday with his Travel ball team the North Florida Hurricanes so he wanted to get better. He hit his first home run since moving up to the bigger fields that weekend and he completely forgot about being cut from the school team. Now he was determined to do whatever it took to get ready for High School. He wanted to play for Coach Mark during the summer and to do whatever it took to play at the high school level. Mark pushed him and worked with him as he does with all his players to make them better. This was a kid that couldn't throw the ball across the diamond when he was 11. Well to make a long story short He made his High School team Thanks to North Florida Baseball Academy and Coach Mark Campbell. He truly does develop kids into baseball players and good young men. Just remember when coach is tough on them he is making them better and teaching them to get up when you get knocked down. IF you want something bad enough you have to work hard and there is no better place then North Florida Baseball Academy.
We will see you on the field and at the academy.
Thank you Coach Campbell
Thank you Liesel Campbell
Thank you for the support and the continued support we both appreciate it.
dan@broudys.com