Announcement
Baseball Tryouts Spring 2018
More editing options
North Florida Hurricanes
Travel Baseball Teams
SPRING SEASON 2018 To determine your age group...ask yourself, how old is my son on May 1st, 2018. Your answer will determine what age group your son can play in from January 1st 2018 thru July 31st 2018
Ages: 10U, 11U and 12U Cooperstown Dreams Park Team
Do you want to be a North Florida Hurricanes?
**The North Florida Huricanes are looking to add a few players to their rosters**
IF YOU WOULD LIKE TO ATTEND TRYOUTS, PLEASE EMAIL: lieselcampbell@aol.com
TRYOUTS HAVE STARTED FOR THE SPRING 2018 SEASON
What to expect at tryouts: Player trying out will attend practice with our exsisting team. This will give the player trying out and their parents a chance to meet the team and parents. Please bring all of your gear to practice/tryouts: bat, glove, helmet and catcher's gear if needed. Cleats will be worn if the tryout is at the field and sneakers will be worn if tryout is at the North Florida Baseball Academy. Baseball pants or shorts are fine, dress for weather condition.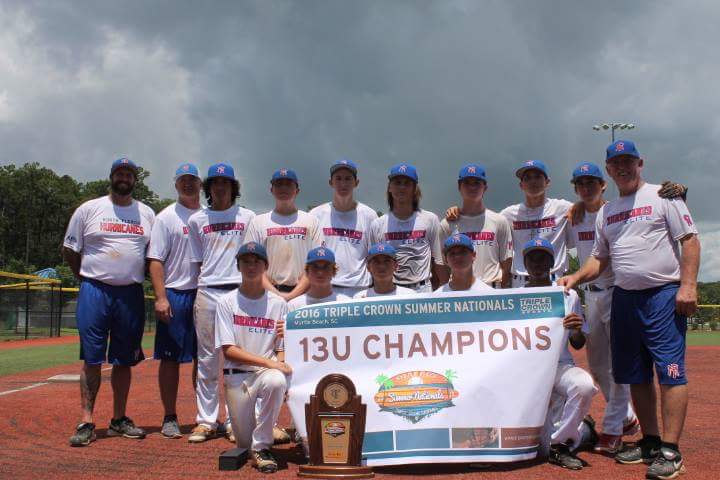 Comments
There are no comments for this announcement.