Announcement
North Florida Baseball Academy - Professional Instruction - Travel Baseball Teams</a>
Posted by
Lewis Warford
on May 04 2019 at 05:00PM PDT in Fall 2009
More editing options
The North Florida Baseball Academy (NFBA) fields several travel teams known as the North Florida Hurricanes under the direction of Senior Head Coach Mark Campbell. Coach Campbell ended his pro ball career with the Astros Organization. Playing and teaching the game of baseball has been his passion for the last 50 years. NFBA's mission is to provide an accelerated environment for learning the skills of baseball. NFBA's training program extends to all baseball players, no matter what team they may play for. The academy provides each player with year-round instruction and quality coaching from experienced professionals. We strive to instill a strong sense of sportsmanship and teamwork in each player, while learning to excel at the fundamentals of baseball.

North Florida Baseball Academy
Senior Head Coach: Mark Campbell- Former FIU, Houston Astros Organization and 15 Years Of Professional Softball
VP Membership: Liesel Campbell (lieselcampbell@aol.com )
Mark Campbell (Former-FIU and Houston Astros Organization, Catcher) Expertise: Over 40 years: Full Game- Batting, Pitching, Catchers, IF, OF
Consultants:
Billy Butler (Former North Florida Hurricanes-Graduate of Wolfson HS and currently with the Oakland A's)
Christopher Campbell (Former North Florida Hurricanes-Graduate of Bishop Kenny HS and the College of Charleston. COC retired Christopher's jersey number on the field)
Weston Hoekel (Former North Florida Hurricanes-Graduate of Bishop Kenny HS, Draft choice 2010 Red Sox, Ole Miss, FCCJ, RH Pitcher
Mike Jones (Episcopal HS- Former Royals Organization, Pitcher)
Scott Hennessy (Dodgers Scout)
Dustin Evans (Former- Three year letter winner for GA Southern, Student Baseball Asst., Director Of baseball Operations, Drafted Cincinnati Reds, SoCo Pitcher Of The Week, Cape Cod League, Drafted Atlanta Braves, Three Seasons Minor Leagues, Mississippi Braves)
Open to the public: Local park ball and travel teams can now rent the academy for their team's practice Monday -Sunday. The academy is located at 5909 St. Augustine Road, Suite #4, Jacksonville, 32207. Look under location tab for directions.
The North Florida Baseball Academy offers private instruction. Instruction ranges from beginner to advance. Ages range from 5 yrs old, HS... returning Pro players. Student can expect professional one on one instruction in a controlled environment. Instruction in batting, pitching, catching, receiving and throwing the baseball correctly, catcher's drills, power batting etc. The academy also trains girls that play baseball and softball.
Sharing our professional knowledge is our goal and the love of the game is our passion.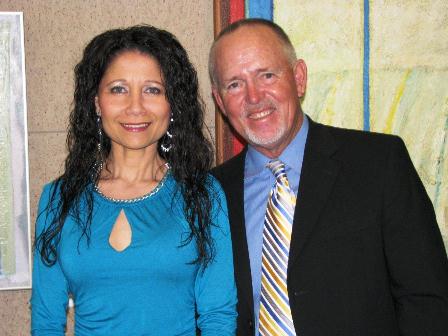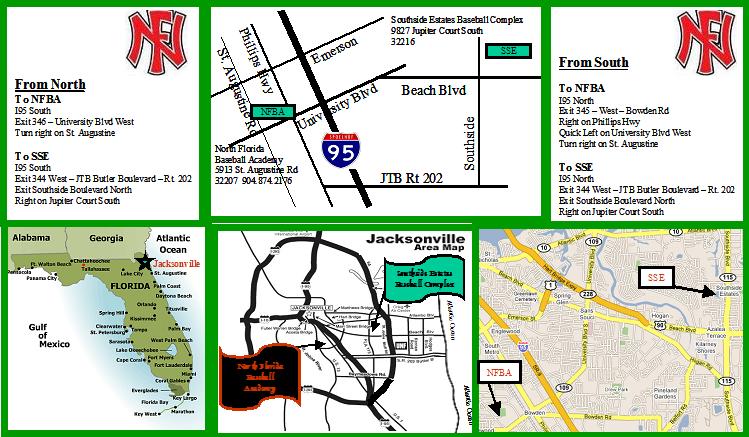 Comments
There are no comments for this announcement.