Announcement
Posted by
Ben Schenkel
on May 04 2019 at 05:00PM PDT in 2018-2019
More editing options
Cches Click Here for Risk Management
---
Referee License Classes to be held in February & March 2019.
This is a great opportunity for anyone who is 14 or older or will be turning 14 ANYTIME in 2019 - More info to follow.
Many benefits of being a ref:
Referees are paid
Learn the Laws of the Game
Develop a new perspective and learn the game better
Learn Leadership and Management skills
Exercise
Work with and Learn from experienced referees
Receive immediate feedback and training during games while our Ref Coordinator monitors during all rec league games
If you are interested, please follow the link to get your name on the class list or email Karl at ddidra4@gmail.com with questions.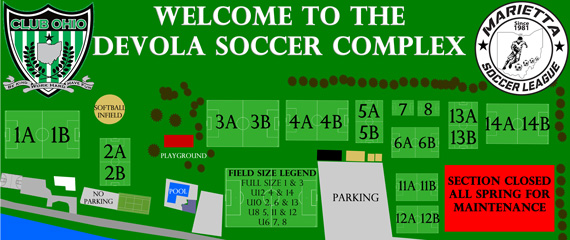 Comments
There are no comments for this announcement.