Announcement
Silicon Valley Starfire Softball</a>
More editing options
Recent news: Starfire now offers private hitting and pitching lessons. Go to:
http://www.eteamz.com/siliconvalleystarfire/news/index.cfm?subsite=5856891&cat=0#news5764359
About The Starfire Softball Program:
The Starfire softball program consists of an 18U Gold level team, a 16U A team, a 14U A team, and a 12U A team based in the Mountain View-Los Altos area. Currently, our program is made up of players from Mountain View, St. Francis, Los Altos, Homestead, The King's Academy, Cupertino, Amador Valley, and Palo Alto high schools as well as local elementary schools. We use the Mountain View high school softball facility for practice.
Our philosophy is to provide:
Outstanding coaching
A focus on highly productive practices and a "score takes care of itself" attitude
A moderate tournament schedule (5 -6 tournaments in summer, 4-5 in the fall)
A moderate amount of travel (80% of tournaments are within a 90 min drive)
An enjoyable experience (I.e. tourneys in Huntington Beach & Lake Tahoe)
Assistance in communicating with appropriate college programs via direct contact campaigns, if desired.
Encouragement toward prioritizing BOTH academics and softball
An affordable program (low cost)
About 18U Gold Head Coach Pepe Hinojosa: http://www.eteamz.com/siliconvalleystarfire/news/index.cfm?cat=798236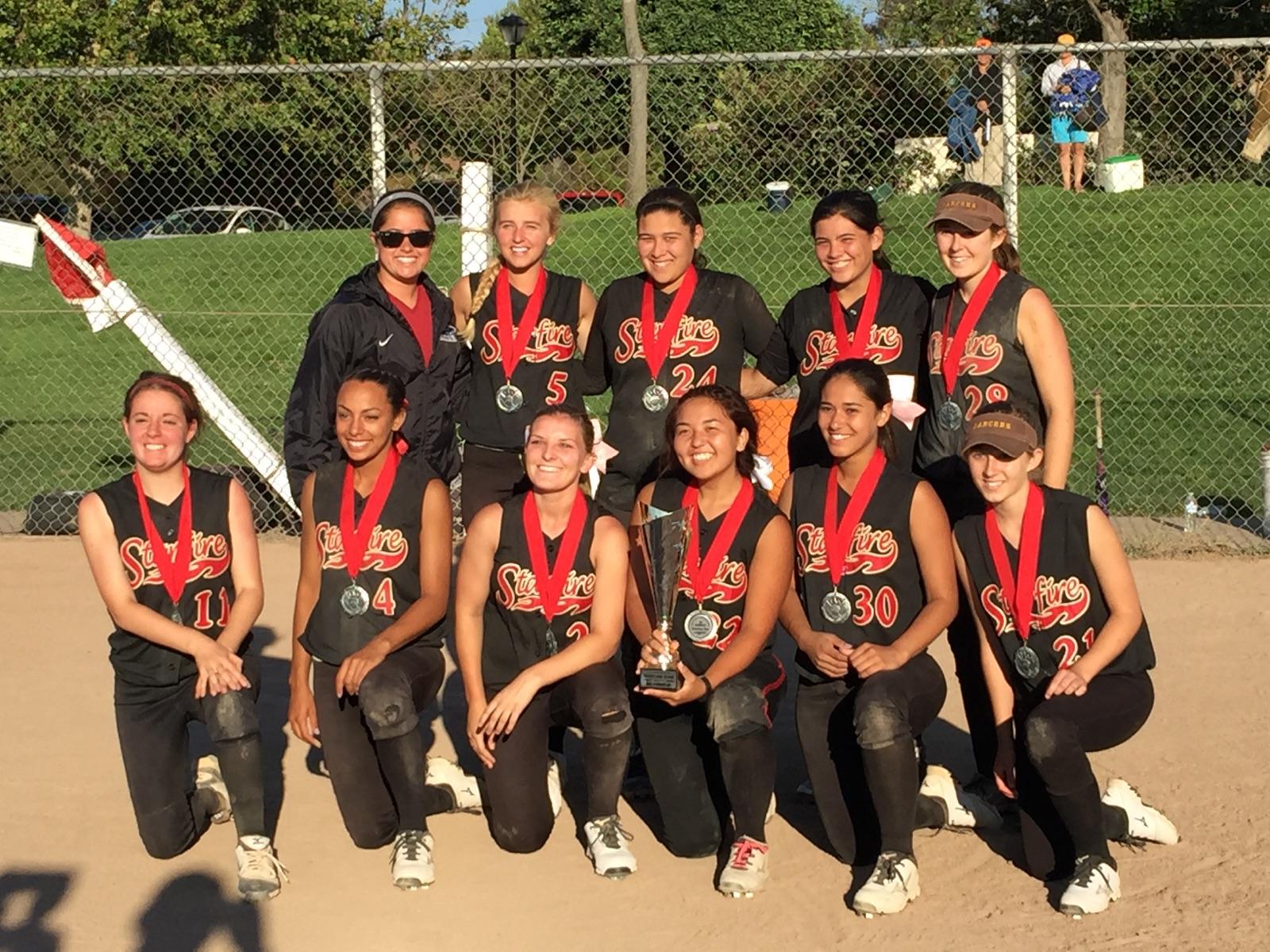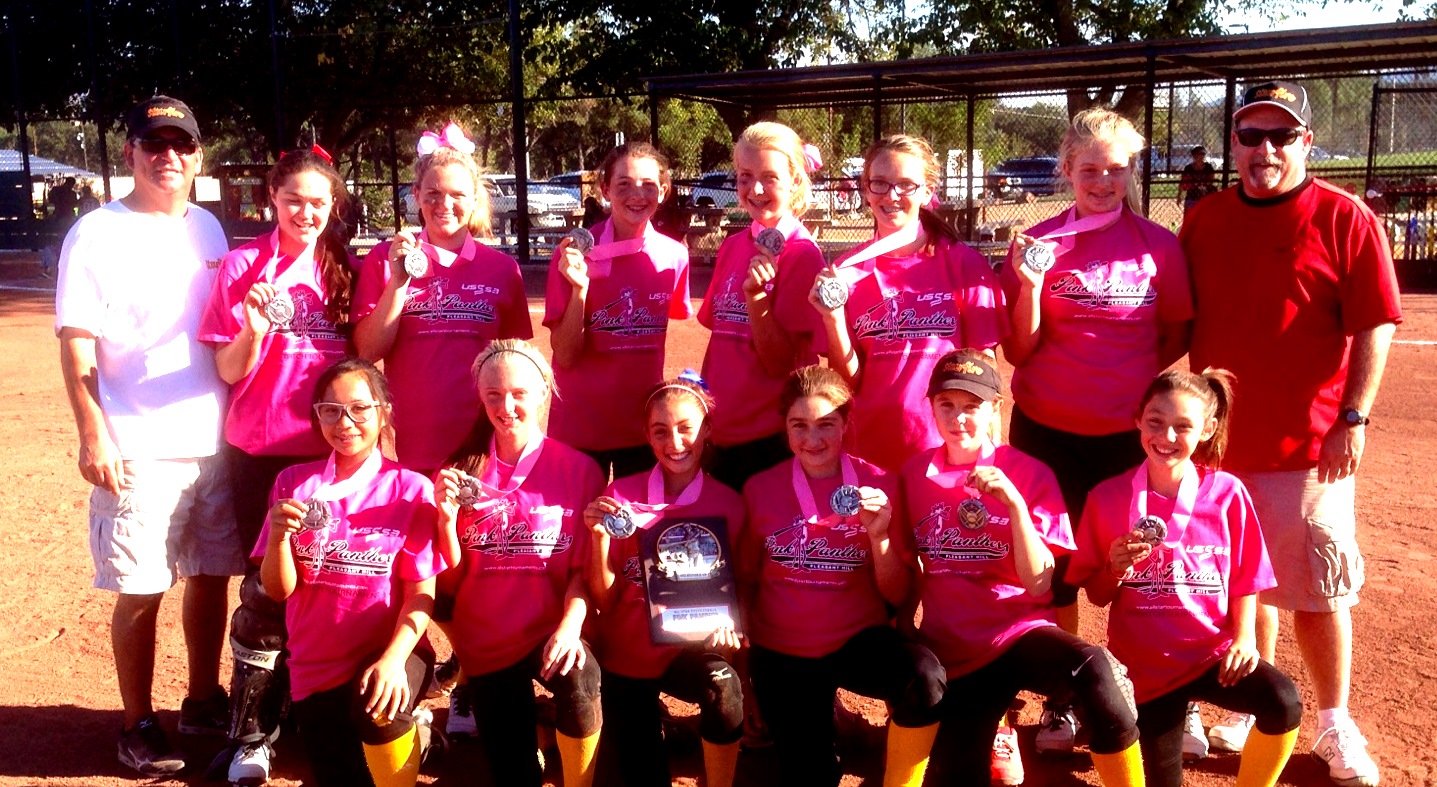 Comments
There are no comments for this announcement.