Moreno Valley Running Club (MVRC) promotes running as a means of healthy exercise through distance running/sprinting/jumping and walking. MVRC members are groups of people of all ages and running abilities who enjoy sharing running experiences with each other. MVRC is a running club for those seeking to run with a group and are looking to get in shape to compete in a race or just a neighborhood walk. MVRC encourages runners to learn proper running techniques, proper stretches and race preparation through our running summer and winter FUN RUN camps in the seasons of cross country and track and field.  Athletes start as little as 5 yrs old. Come join us.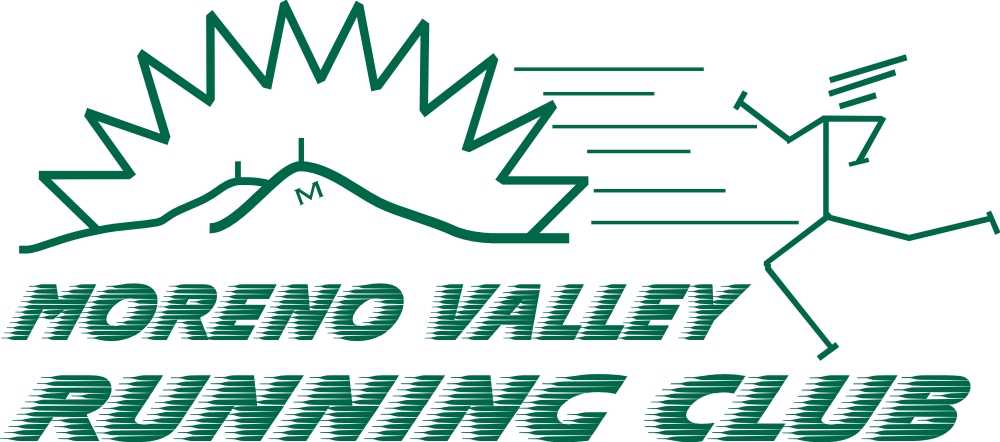 Winter fun runs are back for the winter. We will be running 3 days a week starting in December. If you are interested please send me an email. More information to come in November.*
Interested in being part of an official running club here in Moreno Valley? We are looking for runners to join us for a morning run or mid-week run. Please feel free to stop by Vista Heights Middle School at 7:00am Sunday mornings or email me for more information. We encourage inviting friends and family. This is a free running club and no dues are required. T-shirts and running singlets are optional for purchase.