GSBOA Glenwood Springs Basketball Officials Association
We are a study group of Colorado Board 4 of IAABO. All Members of the GSBOA are approved by CHSSA to officiate High School games in the state of Colorado.
---
Board Members
Brad Thompson President Preston Seymour Vice President George Hudspeth Treasurer
Past President Bill Beasley Rules Interpreter Greg Williams Board Member
---
New Officials
Classes Start soon...
Glenwood Springs High School
If you are interested in becoming a Basketball Official in our area, please contact one of our GSBOA Board Members (above) for information.
---
Events & Meeting Calendar
2018-2019
Nov 5

Test

Nov 14, 28

Dec 5, 12, 29

Jan 2, 16, 30

Feb 13

Glenwood Springs High School
---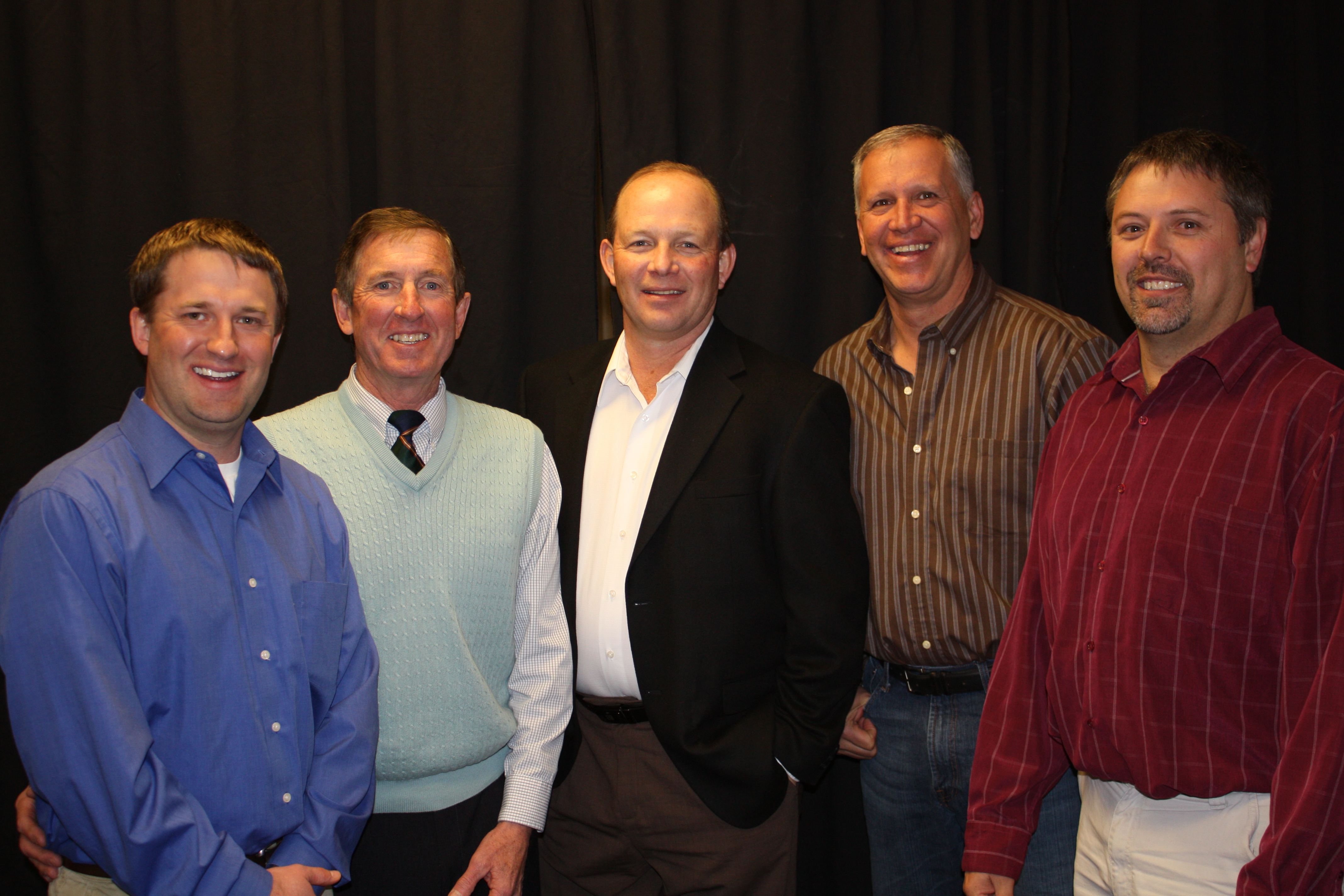 New officials IAABO certification and Veteran officials refresher test will be held Nov. 5th 2018, 7:00pm @ Glenwood Springs High School. The Retake and make up Date will be Nov. 26th.
Classes will start Oct. 8th @ 6:30pm Glenwood Springs High School
The Master Clinic
A reminder that an official must complete the requirement of attending a Master Clinic once every two years in order to be eligible for State Playoffs. This video will help meet that requirement.

The last day that the video will be available to watch on-line is set for Monday, December the 3rd.

The Master Clinic Video will be posted in the same spot on your Arbiter account that you can use to access a copy of the IAABO Refresher Exam. To access the Master Clinic Video and Refresher Exam:


Rate Your Official
---
Use this link to connect to the CHSAA site to
Rate Your Officials
. This is an important tool in the selection of post-season officials. The more feedback you provide, the better your post-season officiating will be!