Welcome Players, Parents, Coaches and Friends!

PARENT REGISTRATION / INFORMATION MEETING SCHEDULED FOR WEDNESDAY 2/27 - 6:30PM-8:00PM @ 309 3RD AVE TROY, NY 12182
NO PLAYERS ARE REQUIRED TO ATTEND. PLEASE EMAIL CDRAPTORS@GMAIL.COM IF YOU HAVE ANY ADDITIONAL QUESTIONS.
JOIN YOUR RAPTORS FAMILY FOR A DAY OF FOOD AND FUN!!!
June 16, 2018 1pm-5pm
Eunice O. Esposito Park
1160 Fayette Dr. Schenectady NY

We will be presenting: GPA Awards Team Awards and Raffle Drawing

Please note that each player will receive two guest tickets for the event.
Players & children under 16yrs do not need a ticket.

We ask that each team bring the following items:
11u & 12u - Chips
13u - Bottled Water
14u - Juice boxes
15u & 16u -Dessert
17u - Fruit/Veggie Platters
(For homemade goods please be mindful of food allergies)

WE CAN'T WAIT TO SEE YOU ALL THERE!!!!
~~~~~~~~~~~~~~~~~~~~~~~~~~~~~~~~~~~~~~~~~~~~~~~~~~~~~~~~~~~~~~~~
Congratulations to our 15u 9th grade team for winning the War on the Floor in Lake George, NY
Noteable finishes by the 13u White 7th grade team who lost in the finals and the 11u 5th grade team that also lost in the finals.
Good job to all teams. Each team won at least one game. Not bad for opening weekend.
Off to Connecticut for tournament #2 of the season. Stay tuned for outcome!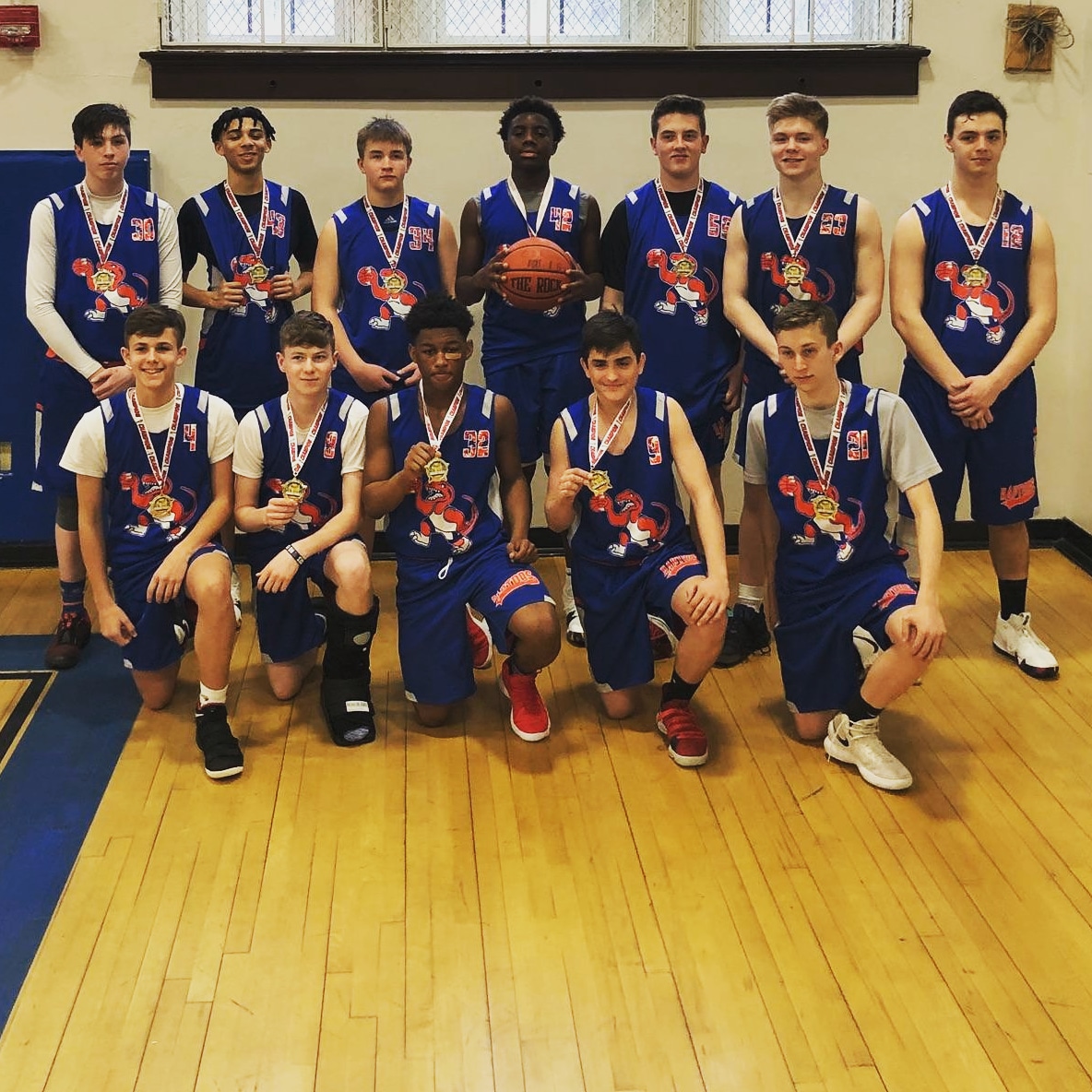 Please send all forms to raptorsclubforms@gmail.com and CC' your respective coach