Announcement
More editing options
WE HAVE A NEW WEBSITE. Please use the link below to see information about our 2016 spring/summer season and registration. Thanks.
---
2015 Fall Ball Info
Visit our Fall Ball site for more information about the 2015 Fall Ball season.
---
Olentangy League Info
Go to Olentangyll.org and select your local charter for registration and other information.
---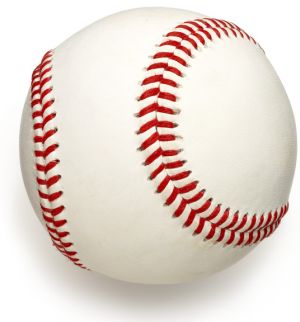 Comments
There are no comments for this announcement.