Announcement
Posted by
Bob Wilson
on May 04 2019 at 05:00PM PDT
More editing options
Hawthorne Soccer Association
P.O. Box 275
Hawthorne, New Jersey 07506
contact-us@hawthornenjsoccer.org
Tonight is our first registration for Fall 2019 Soccer!
6:30 p.m. - 8:30 p.m. at the Louis Bay 2nd Library
Downloadable forms are available on this website. Please remember to bring the following: proof of residence & child's birth certificate. If your child is playing divisional (travel) soccer please also bring a picture of the player for their ID card.
If you have any questions, please e-mail us!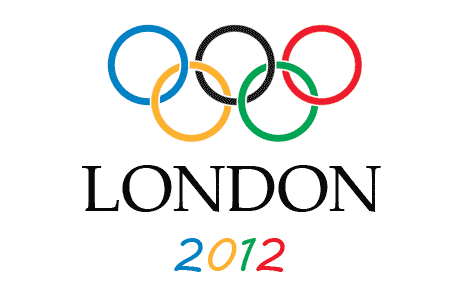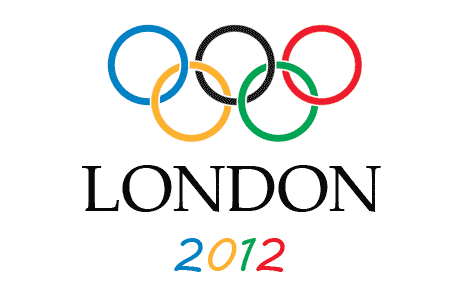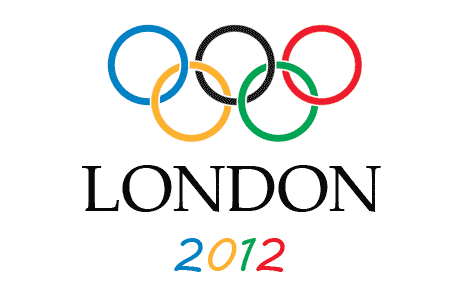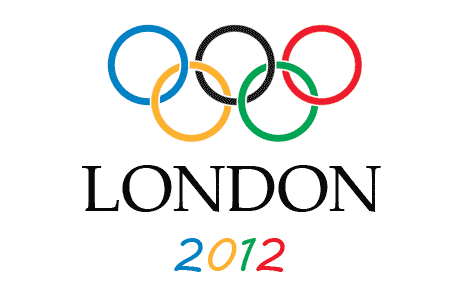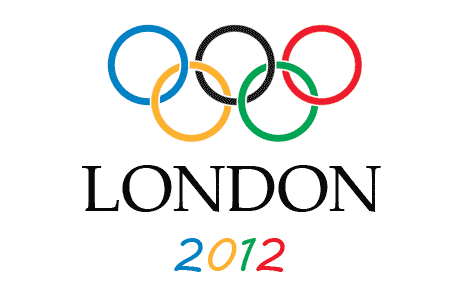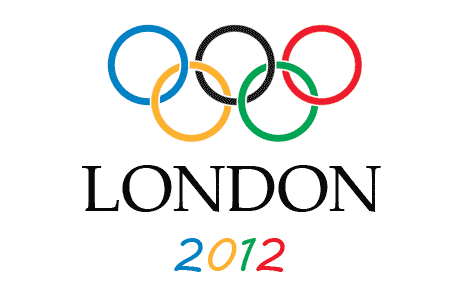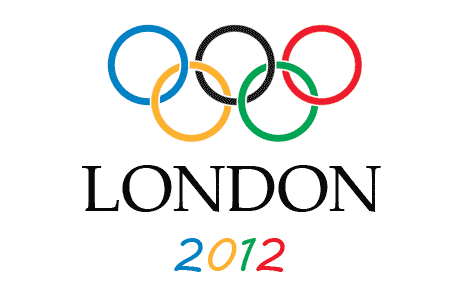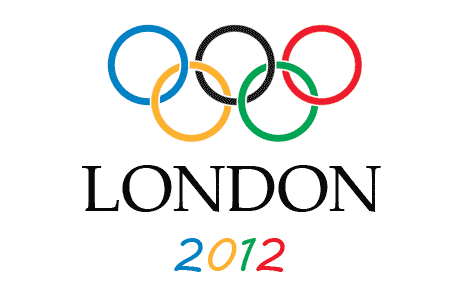 Comments
There are no comments for this announcement.